The Irving, Texas, branch of the Boy Scouts of America was sued in 2012 by a plaintiff identified as John Doe. The suit alleged that an older Scout had assaulted him three times while he was in Troop 137 in New Fairfield in the mid-1970s, beginning at the age of 11. He accused the national Boy Scouts organization of being aware that abuse was widespread and not taking action to protect younger Scouts from predators.
Evidence presented by the plaintiff's lawyers, Paul Slager and Jennifer Goldstein, showed that the Boy Scouts had files dating back to the 1920s on suspected pedophiles. They wrote in their legal brief:
Rather than use this information to implement basic policies to prevent further sexual molestations, however, BSA ... concealed the information from local councils, local troops, parents and scouts themselves... BSA placed its reputation above the well-being of its youth members for decades, resulting directly in the preventable sexual victimization of thousands of young boys, including plaintiff.
Talking Points Memo reports that John Doe was awarded $7 million dollars by a jury in Waterbury Superior Court in 2014, and a judge later added an additional $5 million, for compensatory and punitive damages for negligence, infliction of emotional distress and recklessness. That decision was overturned on Monday by the Connecticut Supreme Court.
In a split decision, the justices have ordered a new trial, saying that the trial judge denied a defense request that jurors be instructed on the meaning of negligence liability. There was also some dispute as to whether the case should be dismissed entirely, due to the two-year statute of limitations on lawsuits alleging negligence and recklessness. But they also rejected BSA's claims that they had no "duty" to protect John Doe from the older Scout's assault.
G/O Media may get a commission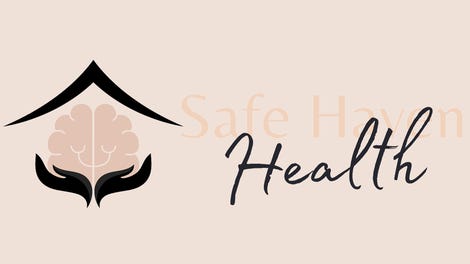 Addiction counseling
Safe Haven Health
It's unclear how the case will proceed. Doe has said in the past that he was "willing to endure the pain of sharing his experiences to empower other victims to confront their childhood sexual abuse." It is very unfortunate that he may have to endure it yet again.