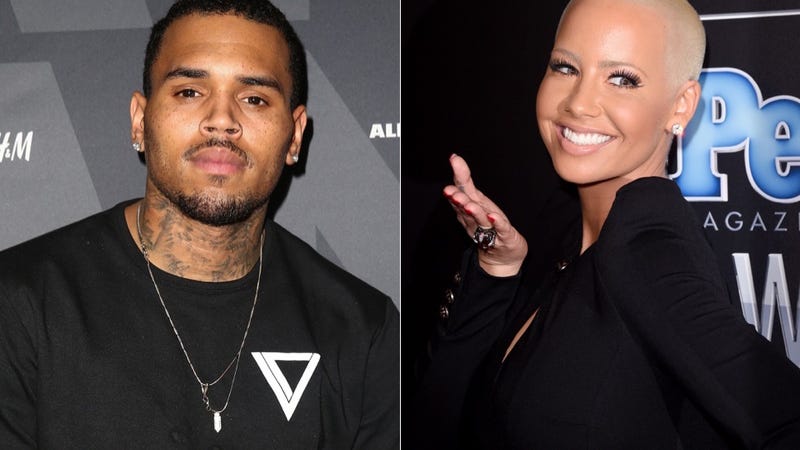 TGIF, here's Amber Rose dancing with Chris Brown to "Back That Azz Up" in a club. "Back That Azz Up" is a song that makes you want to back that ass up, so that's what Amber Rose (who's pretty good at dancing) did and someone caught it on video.
Watch the newly un-attached Amber grind on the newly un-attached Chris Brown in a club as he casually chews gum and does that thing guys do.
To recap: Amber Rose and Chris Brown are doing just fine.
Or would you rather just watch Amber:
(h/t Complex)
Image via Getty