A group of girls in Santa Rosa, California are fighting to become official members of the Boy Scouts of America. The girls, who have dubbed themselves, "The Unicorns," expressed interest in joining the organization after participating in Learning for Life, a co-ed subsidiary of the Boy Scouts that helps develop skills and self confidence.
Several of the girls tried enrolling in the Girl Scouts, but didn't enjoy the activities. One member, 10-year-old Ella Jacobs, told ABC News she was jealous of the outdoor activities she saw her brother do in his Boy Scout troop, while in Girl Scouts, she did less-exciting stuff like make "art badges." Nikki Van Ausdall, a spokeswoman for the Girl Scouts of Northern California, told the New York Times their organization does in fact organize the same sort of outdoor activities for their members. "Outdoor experience has really always been a hallmark of what we do," she said. "If they want to come back to join us, we're thrilled to have them."
The girls, in makeshift uniforms, earned badges and went on hikes with the scouts through Learning for Life, until other parents complained. "They said things like it was completely inappropriate and girls would take over all the leadership positions," Danelle Jacobs, a mother of one of the girls who also leads their group, told ABC News. The Boy Scouts of America released a statement, which read, "We understand that the values and the lessons of Scouting are attractive to the entire family. However, Cub Scouts and Boy Scouts are year-round programs for boys and young men in the first grade through age 18."
A meeting was held recently between the Unicorns and local Boy Scout leaders, where the girls asked to be made official Boy Scouts. The men said they had no authority to approve their request themselves, but would forward their applications to the national headquarters. So for now, the girls will have to wait.
"I'd like to see them standing up like they did for the gay scouts and the gay leaders," said Allie, one of the Unicorns' members. The Boy Scouts of America lifted its ban on gay scout leaders this past summer.
G/O Media may get a commission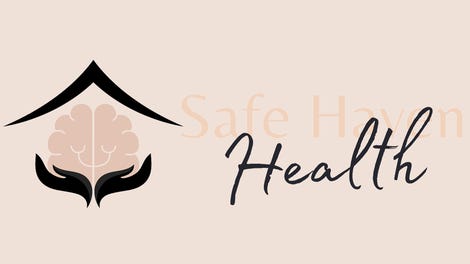 Addiction counseling
Safe Haven Health
---
Contact the author at marie.lodi@jezebel.com.
Image via ABC News.