No tweets. No new photos. No reports from jail or rehab. No quotes from Dina or Michael. Could we be in for one full day without Lindsay Lohan? And which day is it most likely to be? Let's get serious.
Because of Lindsay's light sentence, the rest of July is probably out. Even in the absence of any real news, items like pictures of Lindsay's jail cell and reports about the kind of food she's eating are out there today, and the thirteen or so days she has left are just a lead-up to the media circus that will be her transfer from jail to rehab. And that's assuming she even has thirteen days — simple daily speculation about when exactly she'll be released from the over-crowded jail counts as "news." So now we're on to August.
Assuming Lindsay has to go straight to rehab from jail (why wouldn't she have to — except that this is Hollywood), she should be safely ensconced in her facility by at least, say, Friday, August 6. For the first few weeks, there will be stories about the facility and quotes from friends and family members about how she's doing there. Then, a little later because of the slowness of August, the news could shift directly into "Remember Lindsay Lohan?" territory. But as long as it isn't a family visitation weekend (don't those come much later?), it seems as good an idea as any to pinpoint Sunday, September 5th, as the Most Likely First Day For Zero Lohan News.
Besides being a Sunday, it's also the day before Labor Day. Since celebrities use the Fridays before holiday weekends to admit to scandals or announce divorces and other negative news, the few media people who aren't on vacation should be kept busy with those.
However, holiday weekends also tend to be big celebrity drunk driving bust weekends as well (most famously, Lizzie Grubman's July 4th, 2001 Hamptons crash). So if that happens, forget about it, the comparisons to Lohan will be everywhere. None of Lohan's family members have birthdays near September 5, though (but Dina's is just 10 days later and could mean a visit.)
G/O Media may get a commission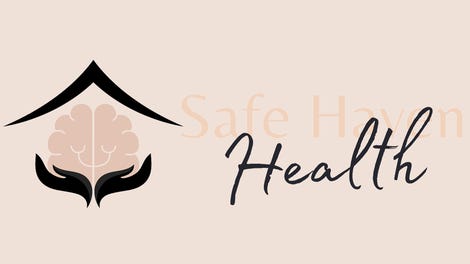 Addiction counseling
Safe Haven Health
It seems like the most significant Lohan news that could come during her rehab stint is the announcement of who will get to interview her first, but no news organization would make that announcement right before Labor Day.
So, uh, mark your calendars, or whatever: Sunday, September 5th might be the first day of No Lohan News. Though wouldn't it be nice if it was sooner?