I wish I could say "you can't make this up," but, honestly, if I'd gone into advertising, I might have. There's no doubt that "cyber attacks" are in the air, or at least the news, practically every day. During the presidential debates, "cyber" (aka "the cyber") was invoked so often it was virtually a conjunction, and matters have only gotten worse as possible nefarious connections between Trump's inner circle and the Russia government continue to leak.
The multinational (headquartered in Moscow) cybersecurity provider Kaspersky Lab and UK beauty blogger Scarlett London are seizing the moment by releasing a line of perfumes for men and women to "raise awareness" about the dangers of cyber-security…which we hear about all the time. This perfume, of course, will not help you safeguard your online and digital presence—like any perfume, all it can do is smell like something. But it's telling that a giant software company thinks global cyber threats are now officially sexy enough to bottle.
The product is called Threat de Toilette. The Register reports that these perfumes have names like "Mal-wear," "Ransom," "Social Enginoir," and no one seems to know what they smell like. The face of this new scent is a lab researcher. The perfume even has a target audience. "The men and women who wear Threat de Toilette understand today's online threats and protect themselves against them," Kaspersky Lab researcher David Emm said in a press release.
Is this a fucking joke? Apparently not.
G/O Media may get a commission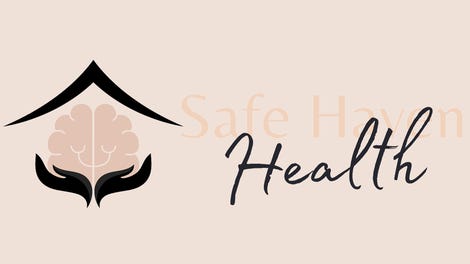 Addiction counseling
Safe Haven Health
I guess if saying the word "cyber" over and over in order to sell a load of crap worked for Trump, it can work for a giant security company too. Or is it the other way around? It's honestly hard to tell anymore who's ripping off whom. I miss the days when perfume consumers just wanted to taste like frosting or smell as good as being a pop star seems.

[via The Register]