Forget Mel Gibson. Legendary 87-year-old Viacom/CBS chairman Sumner Redstone has his own threatening message! The subject? "Revolutionary" all-girl band "Electric Barbarellas," which we have not heard of but does not sounds revolutionary.
Here's the deal. Last month, the Daily Beast's Peter Lauria reported that Redstone, described insinuatingly as "frisky," was obsessed with a new band called the Electric Barbarellas. (Not to be confused with either the mediocre Duran Duran song or the trashy clothing website of the same name.) The piece described the combo as "sexy but talentless" and generally stated he was pulling a total Charles-Foster-Kane, promoting their careers at great expense and against all dictates of sense and taste. According to that report, Redstone allegedly made MTV run a reality TV show on the band, even though they didn't want to (which should tell you something about the band.)
Anyway, it would seem that Red's not happy the story of his fan-crush got out, and he's personally contacted Lauria to demands his source for the scurrilous rumor. In the voicemail he says such unreassuring things as, "We're not going to kill him. We just want to talk to him" and "You will be thoroughly protected. We're not going to hurt this guy" and "You will be well-rewarded and well-protected."
The thing that's kind of confusing is that Redstone doesn't seem to really be arguing with anything in the story - or at any rate, only the part that insinuates that MTV wasn't as blown away by Electric Barbarella as was he. On the record, he tells Lauria that the reality show - described as "Pussycat Dolls meets the Spice Girls" is "the best show... in 10 years," and "the band is revolutionary." He goes on, "Your story said the girls have no talent. Obviously, intentionally or not, the story was false."
So, Sumner Redstone has spoken. The band is not bad: it is good. This is a fact. Since we prefer that men approaching 90 do all our pop-culture programming, we are in support of this dictum. We're also unable to comment one way or the other, since we're guessing they're not these two Indonesian DJs. (Although if it is, we'll totally watch the show.)
G/O Media may get a commission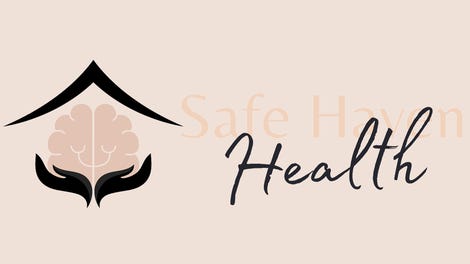 Addiction counseling
Safe Haven Health
Sumner's Witch Hunt [Daily Beast]