Pamela Madsen is a sex educator, which she offers as the explanation for why she gave her octogenarian mother a vibrator for her birthday.
Madsen writes that her father has been dead for more than 20 years, and her mother had boyfriends, but had been single for a long time. "And I understand that most people don't ever want to think about their mother's masturbating - and frankly - I really understand that! But I am not most people! I am a sex educator after all!" Madsen and her sister gave their mother the vibe for her 79th birthday, but it stayed in the woman's closet for two years.
And then one afternoon my mother called me. I knew something was up at "Hello." She had this cat who had caught the canary kind of voice....

"Well, I used it!" She gushed.

"Used what?"

"The vibrator!!!"
And that's not all: Madsen's mother reported:
"I will have you know that your 81 year old mother had an orgasm in like two minutes! It was so fast! And I soaked the bed!
Madsen claims she was stunned, and asked, "Mom...you ejaculated?" Her mother confirmed: "All of this fluid shot out of me!"
Well. That certainly obliterates the stereotype of the dried-up old woman. In the words of the 81-year-old self-professed "Sexy Grandma": "I had forgotten what that felt like! I had forgotten the feeling. It was so good! I guess I didn't lose it from not using it!"
G/O Media may get a commission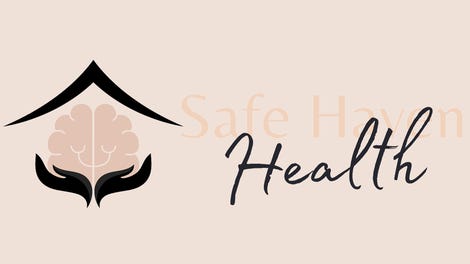 Addiction counseling
Safe Haven Health
My Mother And Her Vibrator [Psychology Today]
Shutterstock." />