Bana Alabed attracted attention for her Twitter account, from which she has been sending updates on her life in the besieged city of Aleppo. Her social media posts are a mix of updates about her family, pictures of dead friends, videos of bombings, thanks to her followers, and pleas for help.
The BBC reports that over the weekend, forces for President Bashar al-Assad took eastern Aleppo from the rebels after sustained bombing on the city. Alabed's tweeted that her house was destroyed and she was nearly killed. Her mother, Fatemah—reportedly a teacher who translated her daughter's messages into English for Twitter—signed tweets asking Alabed's followers to keep talking about the many Syrians trapped in Aleppo, should she and her family die:
On Monday, the account posted a message also signed from Fatemah, saying the family was still alive and on the run:
G/O Media may get a commission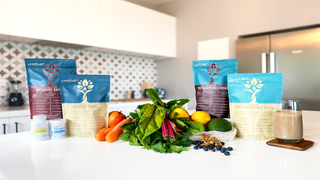 Hours later, Bana tweeted that she does not want to die.
In early October, the BBC interviewed Fatemah, questioning Bana Alabed's English skills and the veracity of the claim that a seven-year-old was tweeting her experience with such clarity. Fatemah told them that Alabed "wants the world to hear our voice," adding, "All the words come from the heart. All are the truth."