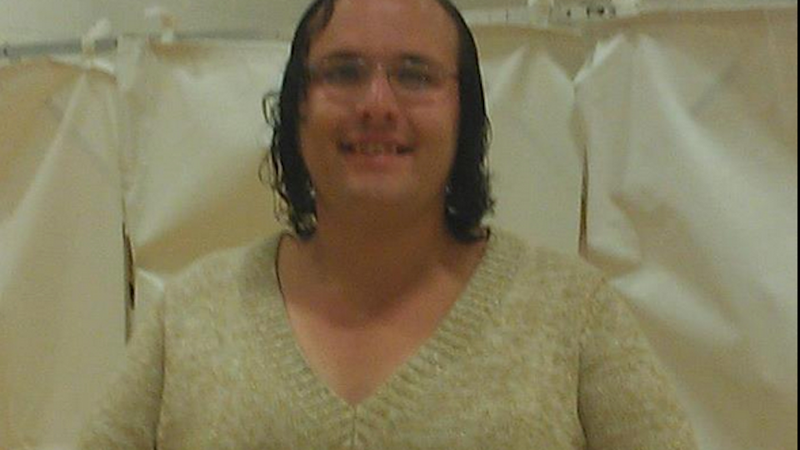 This year's election were pretty excellent for the LGBT community. Tammy Baldwin, Wisconsin's first female Senator, is also the first openly gay elected member of the Senate. Pro-LGBT candidates won all over the place. Marriage equality passed in Washington, Maryland, and Maine this year. Minnesota voters rejected an anti-same sex marriage amendment. And New Hampshire elected its first transgendered state representative... who is now resigning before ever serving a day in office. Well, you can't win 'em all.
At issue is ex-Rep-elect (is that A Thing?) Stacie Marie Laughton's criminal history, and whether that should have disqualified her from running for office in the first place. In 2008, Laughton was convicted of credit card fraud, falsifying evidence, and identity fraud. At the time, Laughton identified as male. He served 4 and a half months in jail, was released, and completed his parole in 2010. But his sentence also carried with it the stipulation that Laughton exhibit "good behavior" for 10 years. New Hampshire law bars felons from running for office while they're still serving out their sentences, and Laughton's technically still obligated to be good until at least 2018.
Earlier this week, Laughton wavered a bit over whether to assume office, and ultimately delivered her letter of resignation to the state Attorney General's desk.