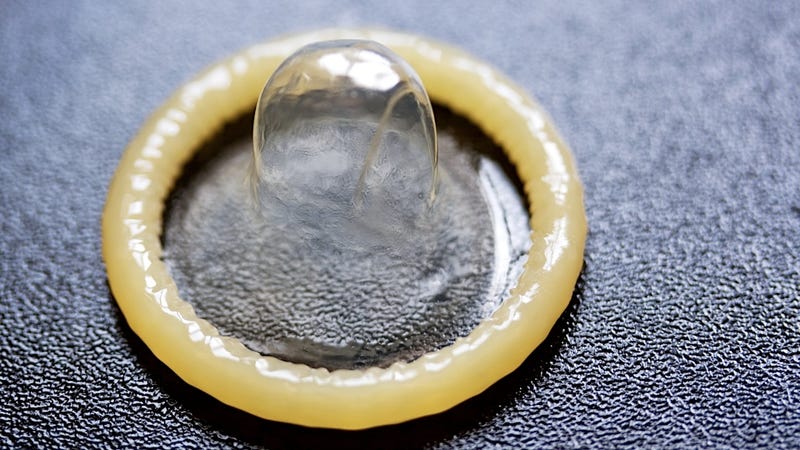 "The Original Condom Company" has been ordered to pay $12,600 for false advertising after the prophylactics purveyor (which makes its condoms in Malaysia) boasted that it was, in fact, from the town of Condom in Gers, France. Though the company is run by two Frenchmen, a court in Bordeaux could only find that the company's presence in Condom itself amount to an unoccupied address.
Reuters reports that the town sign has been quite a hit over the years with English-speaking travelers, who take goofy pictures next to it because, tee-hee-hee, sex! Condom's mayor, Bernard Gallardo, acknowledged that people are going to make connections with Condom's name, but said that the town didn't want "such notoriety" to "compromise the tourism qualities of the town."
The European French signifier for condom is (more often than not) préservatif, so the hilarity of their town's name is lost on most Condomites. The river that the town straddles, however, is the Baïse, which, without the diaeresis, moonlights as a French vulgarism meaning "to fuck."
Condom company fine for using French town's name [Reuters]
Image via Marjan Veljanoski/Shutterstock.