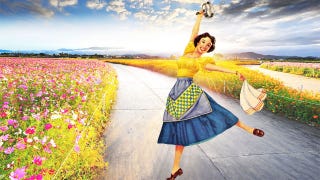 RobNYC already has a title for Judy Blume's next not-so-YA book:
Are you there breast cancer? It's me, Judy. Fuck Off!
Submit nominations to the Comment of the Day tag page. Click on the comment's time stamp, and post the comment's URL to the forum. (Replying to a comment with "#cotd" does not work; you need to go to the forum.) For meetups, use the meetup forum!