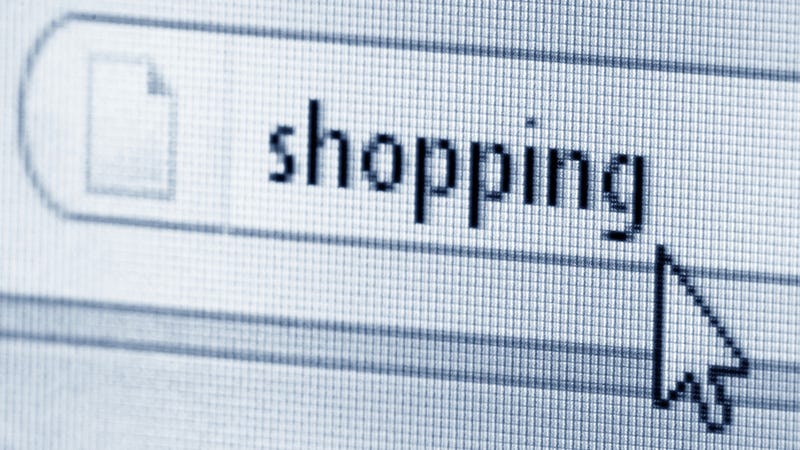 If you love shopping with the click of a mouse, be advised: Online sales tax is nigh. ABC News reports that shoppers could pay at least 5 percent more than they do today:
Republicans in Congress have joined Democrats to support a bill that would give states authority to force Amazon, eBay, and other online companies to collect sales taxes.
Online shoppers are used to getting great deals on the internet, and somehow, even with shipping and handling, the ease and convenience of purchasing pajamas in the middle of the night while in your pajamas remains very attractive.
Some companies are wondering whether an online sales tax would change buying behavior, but Forrester Research analyst Sucharita Mulpuru believes that only a small minority of consumers would go back to buying in stores if the sales tax changed.
That may be true, but what's really frustrating is that for certain categories (plus size clothing comes to mind, but surely there are others) online is the only avenue. Retailers like Old Navy and Ann Taylor only carry their "extended" sizes online. Not in stores. For shoppers who don't have an option to head to the brick-and-mortar store, the tax could feel like a fine.
Image by Jakub Krechowicz/Shutterstock.