Do you feel that worried clenching in your stomach? That is freedom!
Here's all the shit we couldn't cover today:
In a nod to genocidal tantrum-throwers throughout history, Trump is expected to lay a wreath on Andrew Jackson's grave. [Yahoo]
A top Trump administration advisor told the Washington Post that German Prime Minister Angela Merkel, a center-right politician, is a "typical liberal woman." This person also told the Post that Trump ribbed Canadian Prime Minister Justin Trudeau that Trudeau is "even better looking than he is." [Washington Post]
Wait, a good thing: here are 37 Irish politicians' thoughts on Beyoncé. [The Daily Edge]
Here are some tweets that the president was allowed to publish:
G/O Media may get a commission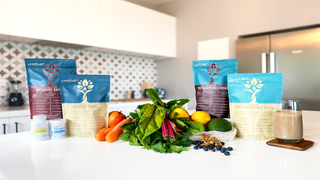 This has been Barf Bag.