What's more American than Alexander Hamilton? Ponzi schemes.

The New York Times reports that two men were charged on Friday for allegedly failing to carry through on their promises to investors to buy and resell tickets to the Broadway musical Hamilton, according to federal authorities.
The Securities and Exchange Commission filed a complaint in a Federal District Court in New York, claiming the men—Joseph Meli and Matthew Harriton—raised a whopping $81 million from 125 investors in 13 states who all apparently saw a hot market in ticket scalping.
According to the complaint, Meli and Harriton were, "perpetuating the illusion" of profitabiilty, and only wound up using $51 million of the money raised to pay back investors. The men also reportedly lied to investors about having an arrangement with the producer of Hamilton to buy large amounts of tickets to be resold. And the investors, clearly not well-versed in Mel Brooks comedies, believed them.
The men reportedly blew about $2 million of investors' money on personal expenses like their kids' summer camps and their own gambling habits.
G/O Media may get a commission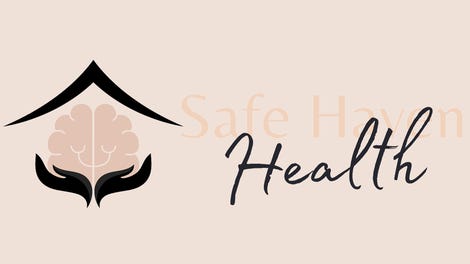 Addiction counseling
Safe Haven Health
Meli was also arrested in a similar criminal case where he stands accused of wire fraud charges for convincing investors he was managing a hedge fund that did not in fact exist. Meli's lawyer told the Times that, "the complains filed by the federal government are not true."
I would like to add that Hamilton tickets are too expensive.
[via The New York Times]