A Wisconsin man has been charged with first-degree sexual assault after allegedly threatening to cut a woman with a knife if she didn't have sex with him. I for one can't believe someone who would allegedly be so tough and mean would also cry like a week-old infant after being arrested! How embarrassing and yet extremely fitting!

The Sheboygan Press reports that Anthony J. Zingale, 19, was arrested at a house party, after a man called 911 and reported Zingale for attempting to rape his wife. The woman told responding officers that she was using the bathroom when Zingale came in, "fully exposed," as the newspaper puts it, from the waist down. She said he pressed the knife to her neck and threatened to "cut" her if she didn't have sex with him; she said she was able to coax him from the bathroom to the bedroom, where she then screamed for help.
In Zingale's version of the story—let's let the Sheboygan Press do this:
In his version of the story, Zingale told officers he had to go to the bathroom badly, but was embarrassed because a girl was also in the bathroom. He said when he dropped his pants, the woman in the bathroom grabbed for a knife that he had brought into the restroom.
K.
Zingale also reportedly admitted to officers that he'd been drinking and was underage, but noted that his mother was present. Unfortunately, that really doesn't help at all.
G/O Media may get a commission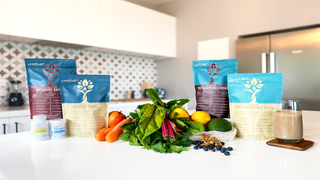 ---
Booking photo via Sheboygan County Sheriff's Office/Sheboygan Press