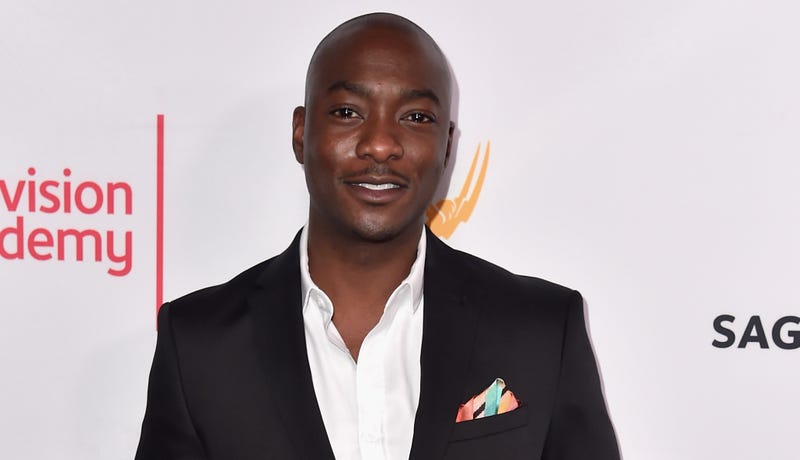 After revealing recently that the second season of Everlasting, the reality television show featured on UnREAL, would star a black man in the Bachelor-esque leading role, the producers of the show have now announced that B.J. Britt has been cast.
When UnREAL, Lifetime's show placed on the set of a Bachelor-esque show, launched, it was lauded for its wholly real depiction of the behind-the-scenes machinations the producers of reality television shows take part in to make the most captivating television possible. But as the series went on, it became less about…
Fresh off the latest season of The Bachelorette that yet again delivered some solid ratings (up from last year!), someone's a little bizarrely defensive, and that someone is franchise host Chris Harrison.
The show you absolutely should be watching but until recently were not, UnREAL, has been renewed by Lifetime for a second season. Wanna catch up? The internet is, as always, your friend.

When our children's children undoubtably take a look back at the shows we consumed circa 2015, they'll see UnREAL, a new television show premiering on Lifetime Monday night—perfectly timed, you'll see, to air right after The Bachelor finishes—as a show that couldn't have been made at any other point in television…