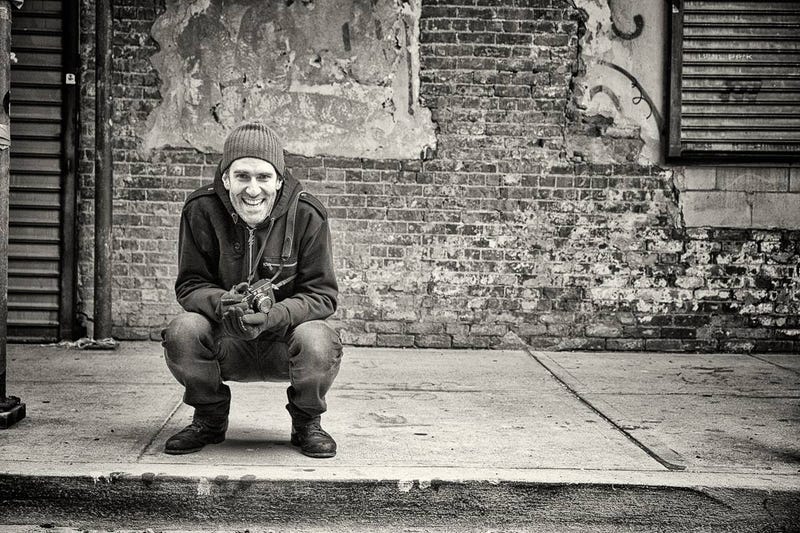 On Friday night, Representative Raul Labrador declared during a town hall meeting in Idaho that "nobody dies because they don't have access to health care." The claim is demonstrably false, and Labrador quickly took to Facebook to defend himself in the face of the backlash. "I was trying to explain that all hospitals…
The man at the opera tells me I'm disgusting, but in a lot of ways, he's lucky. There is no moisture in the air. I slept the night before in braids. It's a matinee, so I'm holding a very strong day vibe: more Tracee Ellis-Ross in Black-ish than Diana Ross's 1983 Central Park performance. My hair is being tame for my…
According to its website, That's Life! is "Britain's leading real-life magazine." Each issue is packed with "the most inspirational, emotional and incredible reads that will leave you stunned and surprised." And Christmastime is no different: 'Tis the season for adultery, betrayal and murder.
It is 1986. We are 13- and 14-year-olds, rank-smelling in unwashed teenager jeans, unsupervised and latch-keyed after school, huddled around the face of the future: The screen of a first-generation Apple Macintosh personal computer. Within the machine's non-dairy creamer-colored casing is a malleable visual playground…
Somewhere in Northern Poland, the woman had a boy and a girl; the fathers are her husband and the man she was having an affair with.
Since yesterday's gross stories were a big hit, we're offering up some more. A few also-rans, if you will. Disgusting stuff ahead!
Jenny Sanford remains something of a cipher: self-revelatory yet controlled, gracious yet steely, emphasizing her traditional values. And today, several among a room full of career women, one of which was me, wanted to know if she's a feminist.
Margaret Atwood's Payback: Debt and the Shadow Side of Wealth is going to be made into a documentary. Sources say the film "will probe how the metaphor of indebtedness has shaped societies over time." [THR]