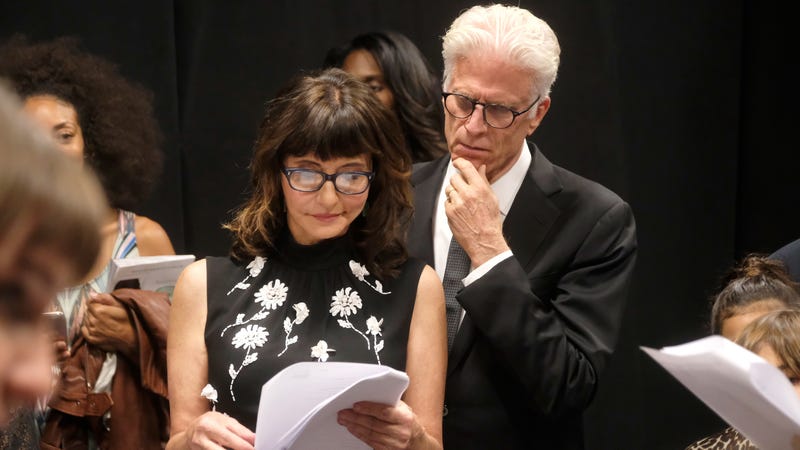 Here's a remarkable paragraph about some remarkable human beings penned by (I assume) a remarkable writer: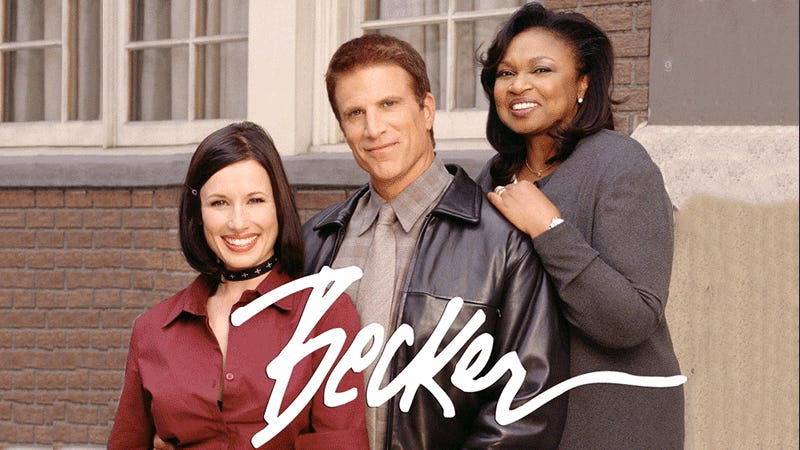 Is your love for Kristen Bell so strong that you gave hundreds of dollars to the Veronica Mars Kickstarter? Do you find yourself getting wistful and teary-eyed when thinking about all six seasons of Ted Danson's crabby demeanor on Becker? Do you love Becker so much, in fact, that you have no regrets getting "Becker…
Kanye West wasn't invited to George Clooney's Haiti telethon. "After what he said on the Katrina telethon and the way he behaved at the MTV VMAs, everyone agrees it's just best that he does not participate," said a producer.
Lindsay Lohan accidentally ruined a cake at a Victoria's Secret party, as she thought the cake was actually a giant perfume bottle. "She accidentally poked a hole right in the middle of it." says a source. Team Pie shenanigans! [PageSix]
Brad Pitt was out with Zahara when a paparazzo got a leeetle bit too close. Brad grabbed the guy's collar and said, "Get the fuck away from me!" Oooh, AggroDaddy! [E!]