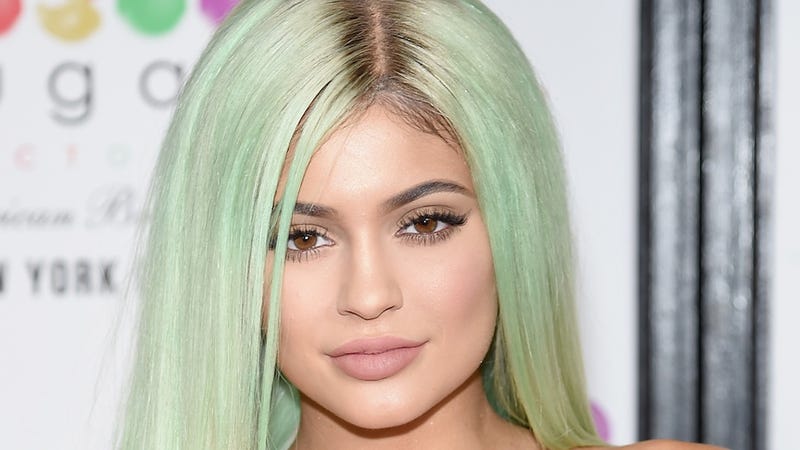 18-year-old Kylie Jenner, who began getting lip filler before her last birthday, would like us all to know that she hasn't closed the door on the possibility of one day getting plastic surgery. Revelatory.
Taryn Manning, an actress and a singer, debuted the music video for her EDM jam "All the Way" with producer/DJ Bynon, and it mostly takes place in a desert and it's weird.
Anna Karenina star Keira Knightley went topless for the December issue of Allure. Hey, Keira, do you have an eating disorder? There are all those rumors and everything.
is getting his LOLs in Afghanistan by signing guys in his battalion up for niche dating websites, a source reports. "Harry's good at…