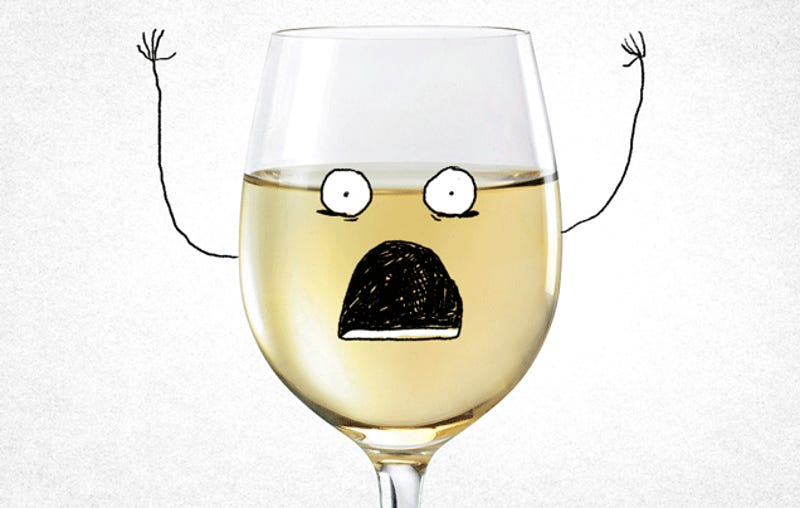 The New York Times reports on a new trend in teen drinking across the pond: Young Brits have recently been consuming a kind of caffeinated wine called "Buckie" with wild abandon. The drink has become so popular that the Scottish Parliament is considering banning it to keep it out of their country.
This is Ethan and he's been begging for a sibling since he was two years old. And this year, he's being surprised with the news that yes, Santa is bringing him a baby brother and oh y god he is going to need a moment. He's going to need ten moments. You guys, the club can't even handle this kid right now.
Is West Coast love god Miguel feeling a lil' way post- D'Angelo drop? Probably not—he's as big a fan of the hallowed soul singer as the rest of us—but it's kinda interesting timing that he would sidle up to Soundcloud and unexpectedly release three new tracks like *whistles*. Either way, this translates to a very…
A woman in New Zealand was in for quite the surprise a few months ago when she was admitted to a hospital for an operation to remove her ovaries after dealing with intense abdominal pain. Doctors instead found a 32 week-old 9 pound fetus alive and well. Inside her. Just hanging out. Now they are trying to figure…
A little girl in Utah named Bailey got quite an amazing surprise on her sixth birthday. She was in the middle of talking to her classmates, when in walked her dad, Sargent Adam Page, who'd returned home early from serving in Afghanistan. Bailey was as shocked as you'd expect to see him, but her reaction is so poised…
Taylor Swift has won 48 awards in her short career, and if there's anything we've learned, it's that she's really good at the OMG-I'M-TOTALLY-SHOCKED facial expression. In fact, Taylor Swift may be to SurprisedFace what Megan Fox is to SexyFace.