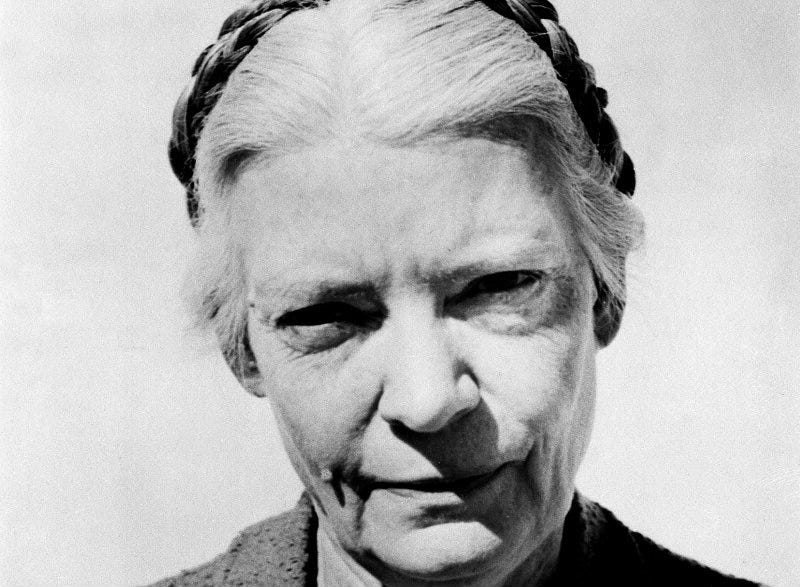 In his address to Congress Thursday, the Pope reminded them of all the people and things they're busily trying to forget about or have spent their careers legislating against (the poor, the oppressed, people in prison, the environment). He also gave several surprising and touching tributes to one of the heroes of the…
Fast Company has a story today on Lydia Tillman, who was brutally raped, beaten, and doused with bleach (to prevent identification) last summer and only managed to survive by jumping out her second story window. Christ.
"We have to tolerate the inequality as a way to achieve greater prosperity and opportunity for all," says Brian Griffiths, Goldman Sachs International Economic Adviser. But when does the inequality end? Noreena Hertz, rogue economist and capitalist reformer, says now.