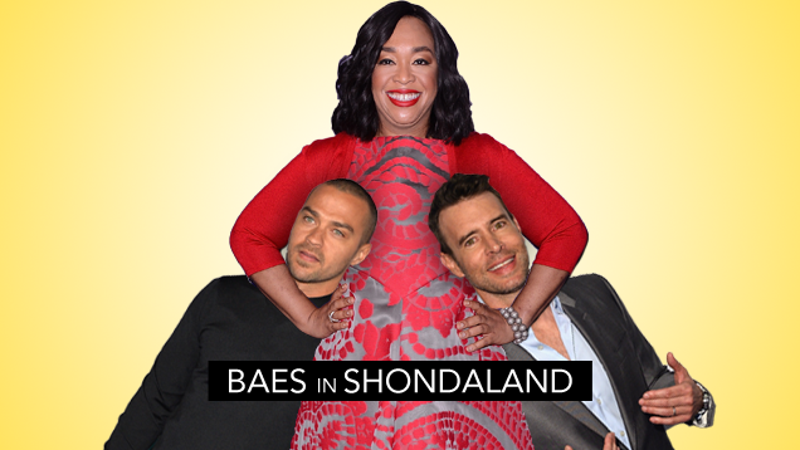 This fall, in addition to Grey's Anatomy, Scandal and How to Get Away With Murder, Shonda Rhimes is launching the show. The Catch stars cutie Damon Dayoub. Additionally, a new light-eyed man named Kendrick Sampson will be seen over on HTGAWM, and a possible new McDreamy is coming to Grey's Anatomy. As new beautiful…
Shocker: Angelina Jolie's dialect coach, Howard Samuelsohn, says that story in In Touch about an affair is "total bullshit." Samuelsohn tells Radar:
Kanye West wasn't invited to George Clooney's Haiti telethon. "After what he said on the Katrina telethon and the way he behaved at the MTV VMAs, everyone agrees it's just best that he does not participate," said a producer.
Jennifer Lopez attended the Latino Inaugural Gala on Sunday and said of Barack Obama: "He is the biggest star here, even though it's chock-full of celebrities." Well, yeah. [People]