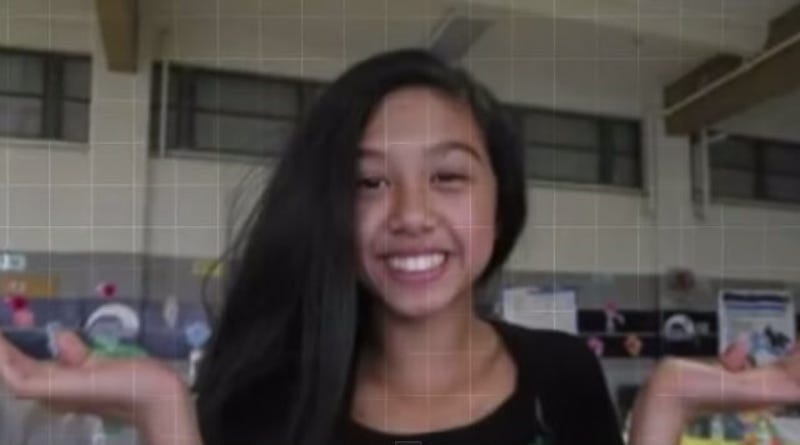 Izabel Laxamana, a 13-year-old girl in Tacoma, Washington died by suicide after jumping off a highway overpass on Friday, May 29. Days before, Laxamana's father Jeff had reportedly punished her for an unspecified transgression by cutting off her hair and uploading a video to YouTube. There's now a controversy brewing…
The trend of Facebook-shaming moms continues! This time, it's a mom in Victorville, California who took to the social media site to publicly apologize for the shitty behavior of her son.
An IRS contractor who has been using a minor, possibly non-existent injury from his prep school days 27 years ago to secure government contracts for his company was publicly shamed by Rep. Tammy Duckworth (D-IL) in such a magnificent way that it almost made his fraud worthwhile.