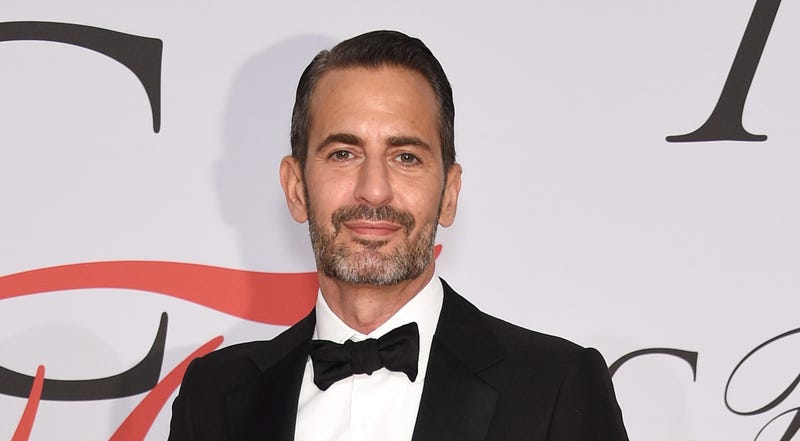 When it comes to the fashion industry, I am Anne Hathaway's character in The Devil Wears Prada, just after that Meryl Streep's monologue about the life and death of a trend: largely indifferent yet strangely intimidated. And, after reading the profile of Marc Jacobs in this month's New York Times Style Magazine, I…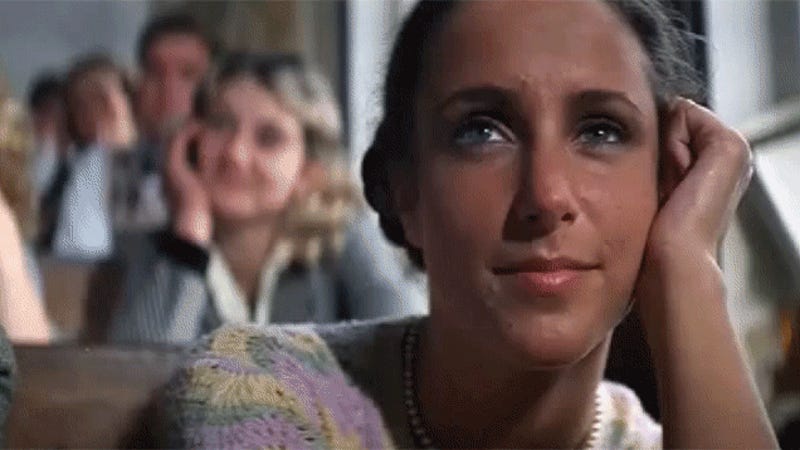 Taylor Swift, the biggest pop star on the planet, was recently interviewed by Maxim. The piece was short, but allowed a brief moment for its writer to unleash her inner stan and ask if they could be be best friends. Swift responded with a laugh, and the interview went back to business. But what if it hadn't?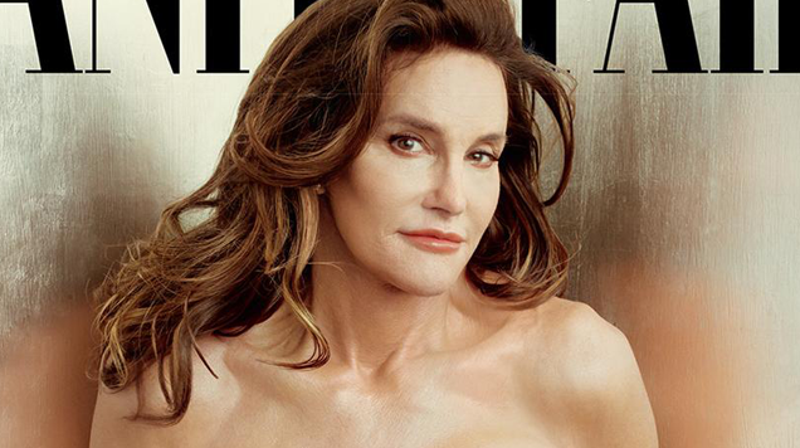 When her Vanity Fair cover was released this morning, Caitlyn Jenner did a better job of breaking the internet than Kim Kardashian - but the 'damage' is far from over. The story—a captivating profile of Jenner written by Buzz Bissinger—is every bit as memorable as its cover.
Real talk: Cinnabon, that foodcourt-born purveyor of tire-sized cinnamon rolls drizzled with semen milked piping hot from the royal penis of King Kandy himself, tried and failed recently to make its Classic Roll less of a pancreatic catastrophe. Even people who really didn't go all-in for the 880-calorie baked…
Did you know that Zosia Mamet, the daughter of playwright/auteur David Mamet and one of the stars of a humble little HBO series called Girls, is your best friend? It's true — she has been since Girls premiered last spring, and will probably only develop a stronger bond with you once Season 2 premieres next weekend.
Not everybody thinks Kreayshawn — who was signed to a $1 million recording contract on the strength of one self-released single about Gucci Gucci Fendi Fendi Louis Louis Prada, and the basic bitches who wear that shit so Kreayshawn doesn't even bother — is the coolest thing since penicillin. But Kreayshawn is…
We want certain things from an Octomom story: chaos, madness, the squirm of discomfort, and plenty of cute kids. A New York Times Magazine profile brings us all this, and more:
It seems we're not the only ones obsessed with professional oversharer, food-phobic, American-and-child-hater Liz Jones. Begins a tart profile in the Guardian, "Is Liz Jones mad? I'm not sure. She certainly looks a bit mad." But that's just for starters: