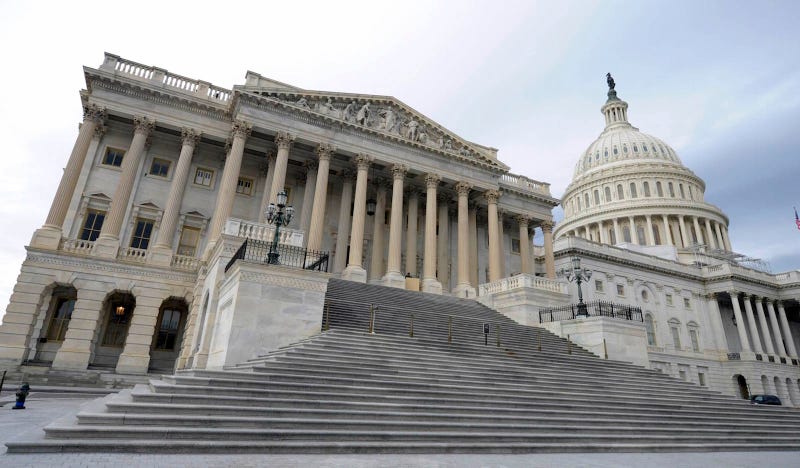 The Hill's annual '50 Most Beautiful' list is up—an important reminder to us all that even in D.C., people are attractive.

Pokémon Go may be an agent of the New World Order, but that doesn't mean the Pokémon themselves don't like to have a little fun every once in a while. Like these two giant birds, for instance. Look at those 'mons dance.
At a rally in Annandale, Virgina, Hillary Clinton delivered an uncomfortable joke about Pokemon and voting that your mom is sure to love. "I don't know who created Pokemon Go," Clinton said, "but I'm trying to figure out how we get them to Pokemon Go to the polls!" The crowd, ostensibly filled with women just like my…
This past weekend, watching hordes of grown people wander around New York City, phones akimbo, scouring for cartoon characters in real-life places with an enthusiasm rarely conjured for fellow live humans, it became clear to me that Pokémon is the Feds.

Herman Cain's interview with GQ has hit the ass of the internet like a swiftly moving hand of playful workplace encouragement. We already knew Cain is well versed in public buffoonery, and this interview doesn't disappoint. Let's take a look at nine ways in which Princess Pizza has embarrassed himself this time.
Hoping to tap into the female market, Magic and Pokemon card guru Peter D. Adkison is shilling a line of collectible cards aimed at little ladies aged 6-12 called Bella Sara, which is "an imaginative, joyful world of horses, where every girl is special and uniquely beautiful." Bella Sara's unicorn trading cards come…