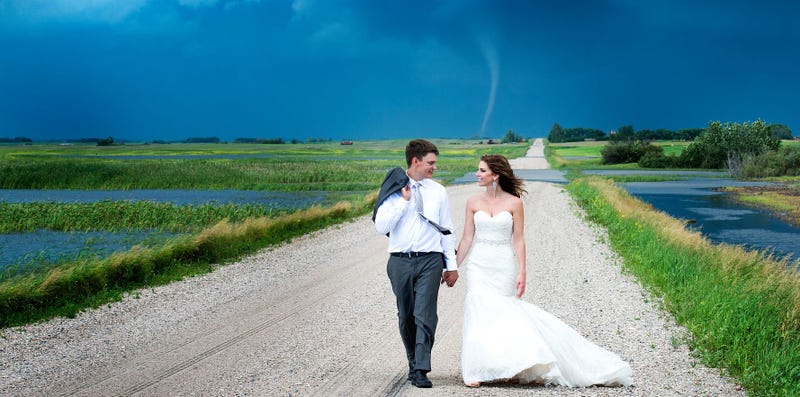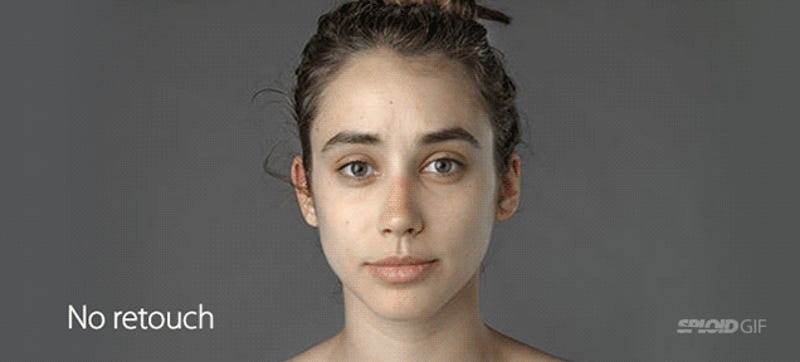 Here's an amazing experiment to see the differences between feminine beauty "ideals" across different countries: 24-year-old radio journalist Esther Honig had her picture photoshopped by Photoshop artists from 25 different countries. She told them to "make her look beautiful" according to their country standards.
Earlier this year, Beyoncé got in some hot water when the full-degree of her control freakness was revealed to the world as some unflattering photos of her performing at the Super Bowl were made available by the Associated Press and published on the internet. She then had someone on her team request that they be…
Photographer Tim Mantoani released a photo book of photographers holding their most famous photographs. That's it, I've seen it all. Photographs of photographers!? Get a rope. Anyway, many of them are special and stunning, and there's lots of cool celebrity shots, and one of Mandela that gave me the chills.…
I can't decide what I love the most about the Unbaby Me app for Facebook that cock-blocks baby photos for the baby-averse among us: That someone out there actually thinks there are fine-haired distinctions to be made about the pap everybody posts on Facebook, or that the inventors of the app — Millennials, no less —…
Gary Giordano (pictured, left) is being held in Aruba in connection with the disappearance of his traveling companion Robyn Gardner. Yesterday, we learned that he'd taken out a $1.5 million insurance policy on her prior to her death. Now it turns out that he may have had a camera containing nude pictures of her —…
As a teen, my bedroom served as a canvas of self-expression: magazine cut-outs of my favorite actors and actresses, posters of my favorite bands and movies, and photos of friends covering every inch of free wall space. Photographer Rania Matar's series "A Girl And Her Room" features images of teenage girls in their…
The year was 1944. An orphaned squirrel was adopted by a family and named Tommy Tucker. The lady of the house decided to dress Tommy in specially-made ensembles; Life documented the critter in photographs. Additional images after the jump.
TMZ's gallery called "Celebrity Beach Bods — Zooma Zoom Zoom!" consists of celebrities in swimsuits — and a new "zoom" feature that allows the viewer to get all up in a star's business.
This photograph, of a young, screaming girl running through the streets, her skin burning from napalm, has become one of the most iconic images from the Vietnam War. Recently, the subject of the photo spoke out about her long recovery.
Katherine McIntosh is the four-year-old girl in this iconic, Depression era Dorothea Lange photograph, and she says her mother, Florence Owens Thompson, was ashamed that the family's destitution was publicized. McIntosh, now 77, tells CNN, "[Lange] asked my mother if she could take her picture — that ... her name…