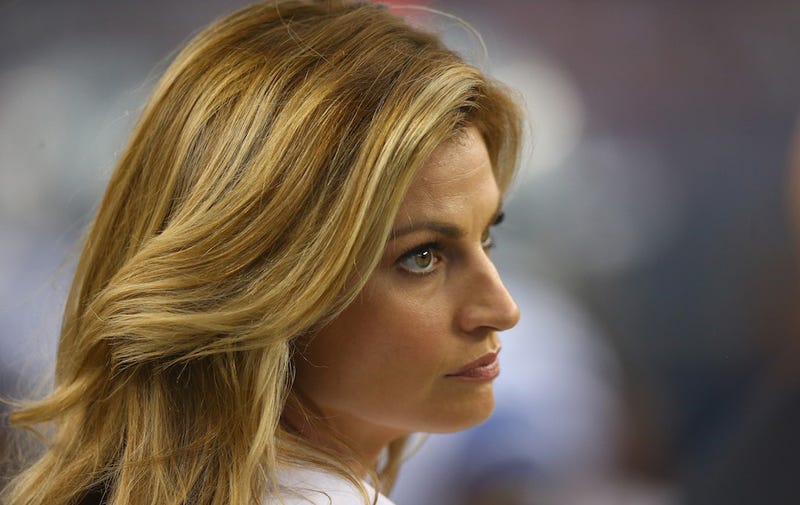 In response to a judicial order requested by defense lawyers, Dancing With the Stars co-host and Fox Sports correspondent Erin Andrews has disclosed that she is seeking $75 million in damages for being secretly videotaped changing in a Tennessee hotel room.
Last night, when a female fan attending the Braves/Phillies game unwittingly flashed her panties at TV cameras, it was only a matter of time before some douchebag on the internet posted a still of the shot and acted like they were King Awesome, Vagina Destroyer. And this morning, a popular Philadelphia sports blogger…
Pamela Green, postwar pinup and first woman to appear nude in British film, has died at 81. In 1964, Green's films were charged with corrupting a schoolboy who declared, "I cannot tell a lie...I am a ruined boy forever." [TimesUK]
Nine women were rescued Monday from a villa in Istanbul where they had been held captive for two months under the pretense that they were participating in a "Big Brother-style" reality show.
A reader sent us an ad from Elle Decor. It's for a high-end bathroom product company, and there is something odd going on in the window behind the woman in the photo. The reader writes: "I even asked my husband what he thought was going on in the background and he wondered why anyone thought this was okay." We laughed…
[London, August 7. Image via Splash.]