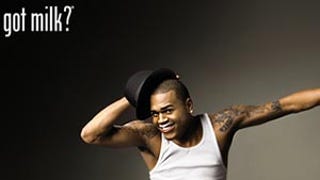 The fallout from Chris Brown's arrest for allegedly attacking Rihanna continued today, even as the District Attorney's office said they needed police to do more investigative work to find out what really happened.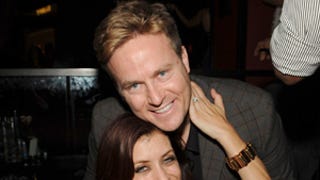 Alex Young, the husband of Private Practice star Kate Walsh, has filed for divorce from the actress. They've been married fourteen months, and got engaged after a five-month courtship in early 2007. [ETonline]
Shock of all shocks, food is
"not a priority" for Rachel Zoe.
In an interview with , Zoe, who was photographed for the magazine wearing padding to make her size 0 frame appear to be a size 8, says that she sometimes only has grapefruit and coffee all day because she is so busy working (click on Zoe's image to see a…