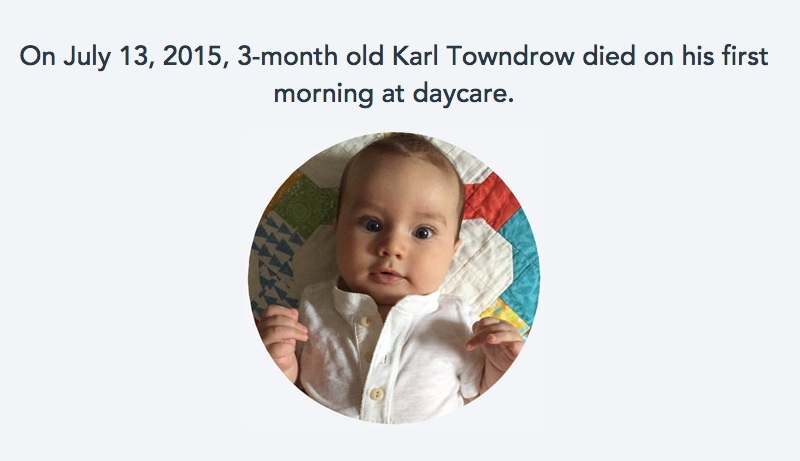 Like many parents, Amber Scorah tried to blot out worst-case scenarios when she dropped off her three-month-old son Karl for the first time at a well-regarded daycare in SoHo. She wasn't ready to outsource his care to strangers—what if something happened? But the caregiver assured her the worst thing that could happen…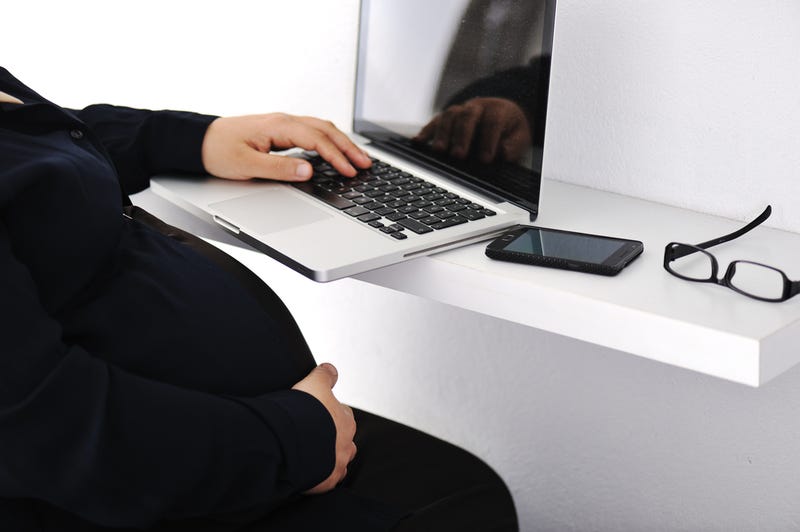 Just in time for Black Friday, and after literally years of terrible press about their soul-crushing work conditions, Amazon appears to be quietly expanding their parental leave policies. A tipster who works at the company just forwarded Jezebel details of the new policy, which includes paternity leave for the first…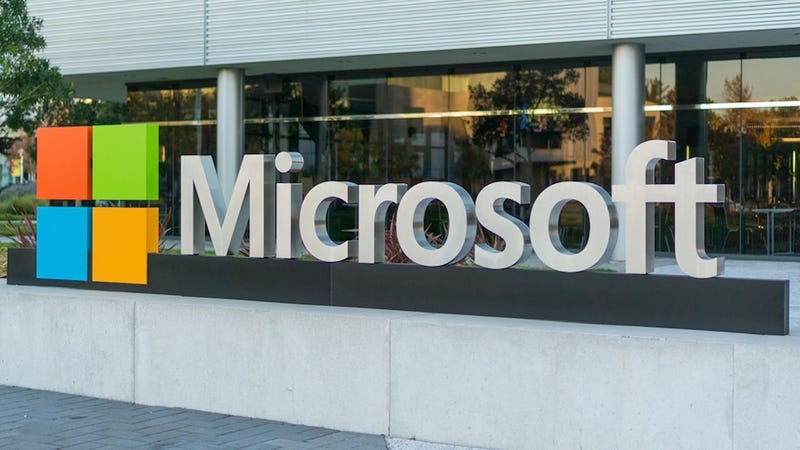 Since Netflix announced a generous plan to offer unlimited maternity and paternity leave to their employees, at least one other company seems to have been inspired by the move to upgrade their own program. Microsoft released a statement saying they will now offer 12 weeks of fully paid parental leave to their…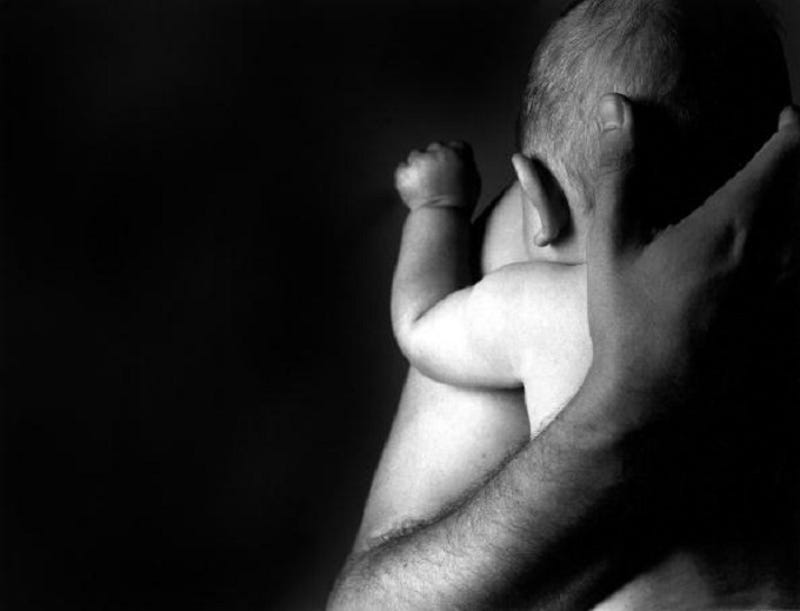 Beginning in 2016, Sweden will give new fathers a third month of required paid parental leave. The country already has one of the most generous parental leave policies, it currently allows parents to take 16 months of government-paid time off to care for newborns that must be split between both parents. The law…
Over at the New York Times, Jen Senior has an interesting piece on the disparity between the generous maternity leave benefits GOP senators offer their own staff versus their present position on expanding paid leave to private workers.
Has this week left you feeling like the government is on a campaign to do you and your lady bits wrong? Well unfortunately, this won't make you feel any better. A Human Rights Watch report released today says that of the 190 countries studied, the United States is one of only three that doesn't guarantee paid …
The British government is planning a new parental leave system that would allow dads as well as moms to take significant time off. Businesses, predictably, are up in arms.
The unfortunate headline reads, Court: It's OK to ax mom. And the story behind it is even more unfortunate: A Massachusetts court has ruled that women who take more than eight weeks of maternity leave can be fired.