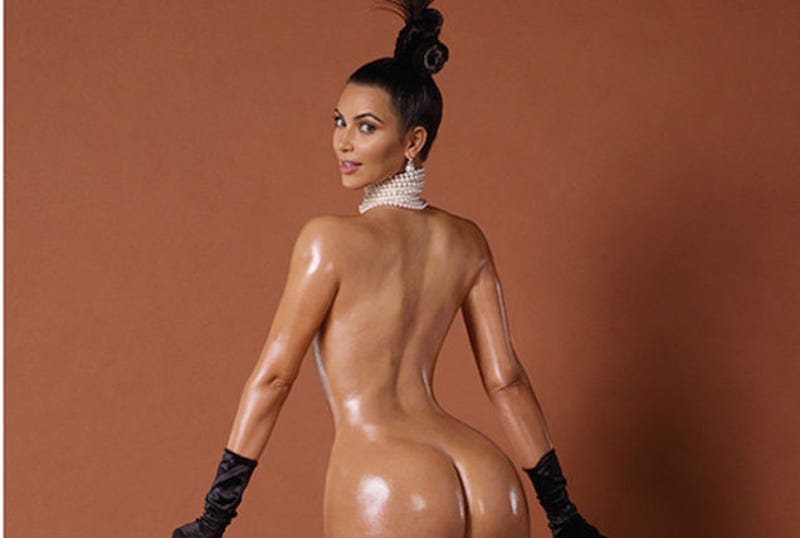 While everyone was trying to outdo Kim Kardashian's ass photo on Wednesday, she went ahead and outdid herself.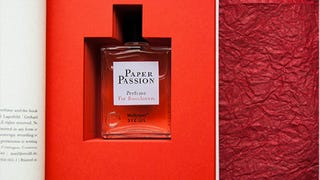 Are you a serious bookworm? Are you seeking to impress people with your love of reading or attract only the most erudite of mates? Then perhaps you would like to invest in a bottle of Paper Passion, the perfume that will make you smell exactly like a freshly printed book—because, as Karl Lagerfeld says, "The smell of…
When it comes to copy paper, Americans just want whatever brand's the cheapest, but Staples is hoping it can squeeze a few more dollars out of customers by offering Dunder Mifflin brand paper. The Wall Street Journal reports that the Office-themed packages "will be emblazoned with slogans such as 'Our motto is Quabity…
How, you asked, could we neglect solid-gold trashiness like Harold Robbins! And Jilly Cooper! And Anne Rice! Don't worry, kids, we're not done: herewith, more titles, suggested by you, that make an argument for the anonymous benefits of a kindle...
Chloë Sevigny, on prints, and her latest Opening Ceremony collection: "Very Natalie Merchant, you know? It has this timeless, alterna-girl look. I still dress like how I did as a senior in high school, but with a higher heel." [DFR]
PETA will be protesting outside of Nicole Miller's Fashion Week show because of her use of fur. And in a (failed) preemptive strike, Miller has issued a statement promising that only 12 of 150,000 pieces to be manufactured from the Spring/Summer 2008 collection being shown will contain fur trim. She also promises to…