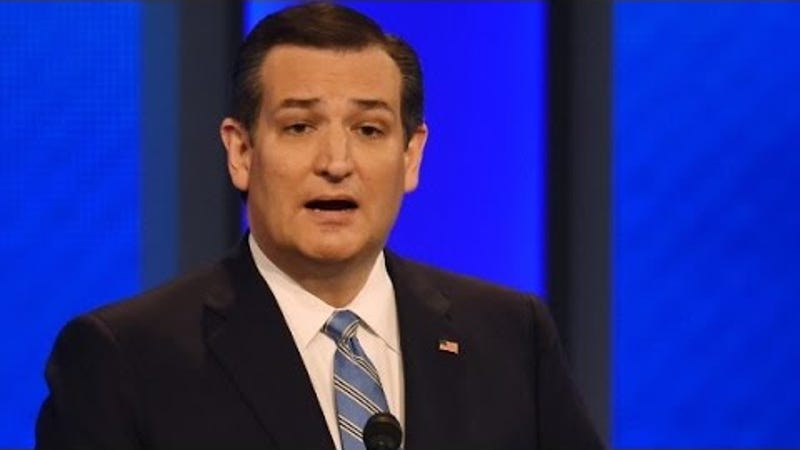 Ted Cruz's latest enemy hates him about as much as his own daughter does—and it's not even another presidential candidate.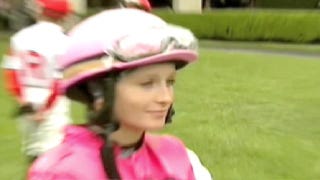 Twenty-three year old Rosie Napravnik learned to ride horses before she could walk. This weekend, she will be the jockey on a horse called Pants On Fire, and possibly be the first woman to win the Kentucky Derby. According to CBS News, only five women have ever ridden the in the Kentucky Derby. Not one of them…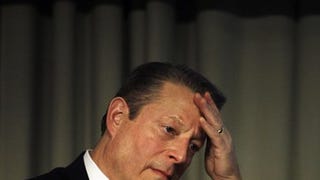 In a post titled "i am sorry," "April's-Mom" wrote, "I know this post will not change what has been done. I don't expect it to, but I do hope it helps with some of the hurt that I have caused."
'"I have that exact doll in my house," said Elizabeth Russell, a dollmaker from Buffalo who had been following the blog. "As soon as I saw that picture, I knew it was a scam."'