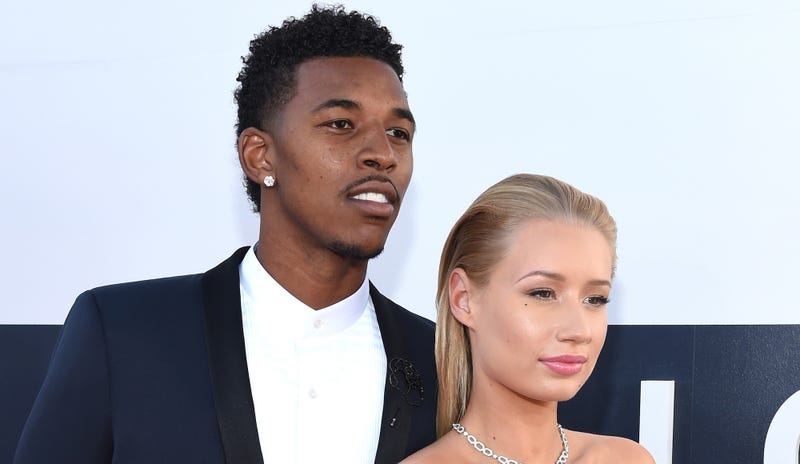 The woman who was the final straw in the breakup between Iggy Azalea and Nick Young is speaking out about love-ish triangle and she does not seem to have a close relationship with the word "regret."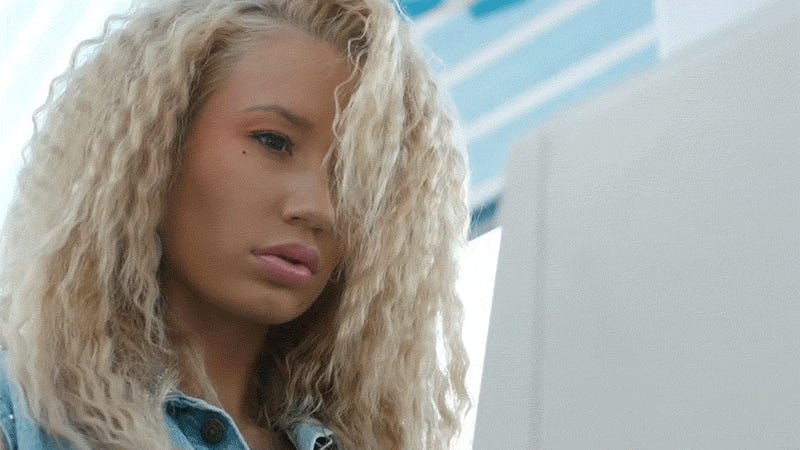 All around the world, pretty girls! Including inside Iggy Azalea's home! Even when she isn't there! In a series of tweets posted early Thursday morning, the recently single Azalea finally explained why she dumped professional question mark Nick Young.
Not only was Kelly Ripa pissed that ABC blindsided her with the news that her Live co-anchor Michael Strahan was moving to Good Morning America, but now sources are saying she and Strahan never really got along, which would make them two of the world's best actors.

Iggy Azalea is a rap genius who's very good at singing songs on a stage. Iggy went on Lip Sync Battle to battle and to lip sync, which is something completely new to her! She's never done it before! So she tried it! And did a pretty good job! Iggy did something well! Watch her!
Esther Jenner has spoken out about daughter Caitlyn Jenner's groundbreaking Vanity Fair cover, saying, "I still have to call him Bruce. His father and I named him that. It's going to be a struggle for me to get used to the change, but happily so…I'm very happy for him—or her."
It's official: Iggy Azalea will be inescapable during the holidays. In a new campaign for Forever 21, Iggy and boyfriend Nick Young are pictured modeling the brand's 2014 holiday collection. They are the face of it. What a gift. You'll also see her face all over the AMAs come November, right around the time you're…
In addition to the double mastectomy that Angelina Jolie underwent in February, we learned in her New York Times op-ed, she also plans on having an oophorectomy — ovary removal surgery, a procedure recommended for high-risk women before the age of 40. Without this, her BRCA1 gene still places her risk of ovarian…