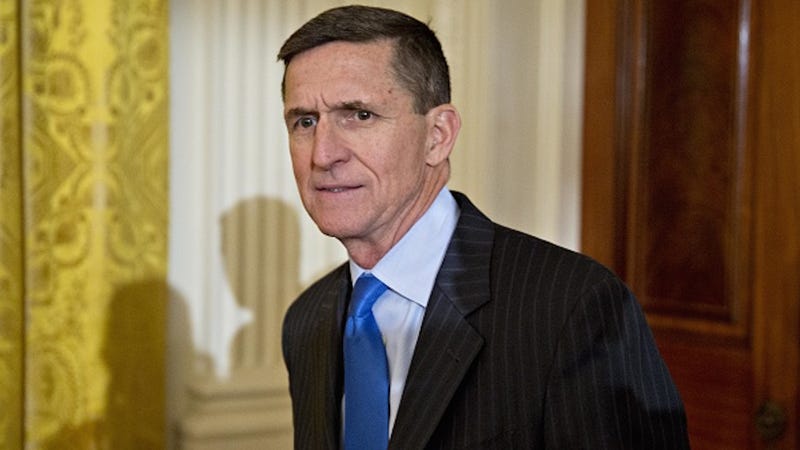 As of Monday evening, national security advisor Michael Flynn has resigned from his position amidst an avalanche of controversy.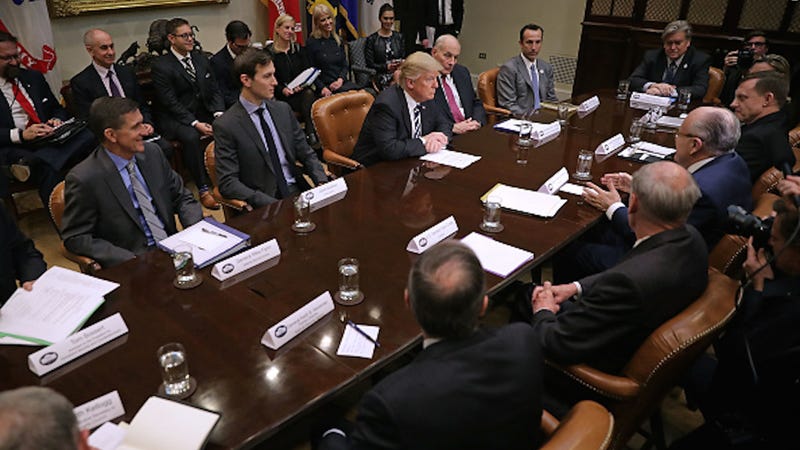 Historically, the National Security Council has served as the President's primary resource for determining issues of national security and foreign policy. In a volatile global climate, it is an especially critical forum for strategy and advising. So, it's all the more disconcerting that ever since Trump's…
In a 66-32 vote, the U.S. Senate confirmed Kansas congressman Mike Pompeo as the next director of the Central Intelligence Agency. Pompeo collected some support from Democrats, and the only Republican opposition came from Sen. Rand Paul.
Frequent Fox News guest Wayne Simmons has basically built his career around the fact that he was an Outside Paramilitary Special Operations Officer for the CIA from 1973 to 2000. Unfortunately, he was never a CIA official; he was just a criminal.
For the past 17 months a giant hole has been dug in front of the White House, leaving the pipes below the Oval Office exposed. It's one of Michelle's damn nutrition-police gardens gone awry, isn't it? Er, no. Government agencies insist they're just updating the building's air-conditioning and electrical systems, which…
LOS ANGELES, DEC 3: Anna Kournikova gets the full TSA pat down as she prepares to depart a late night flight at LAX.
This morning, President Obama spoke with Afghan President Hamid Karzai outlining the new war plan in detail. Tonight, Obama will reveal his plan for military action in a speech at West Point - and he's already drawing political criticism.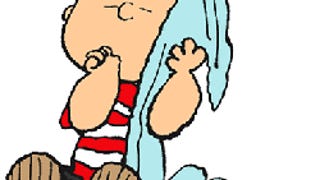 When I was three, a motel housekeeper tossed out my beloved security blanket, Baba. It wasn't pretty. If only my parents had known about the Blankie Black Market!