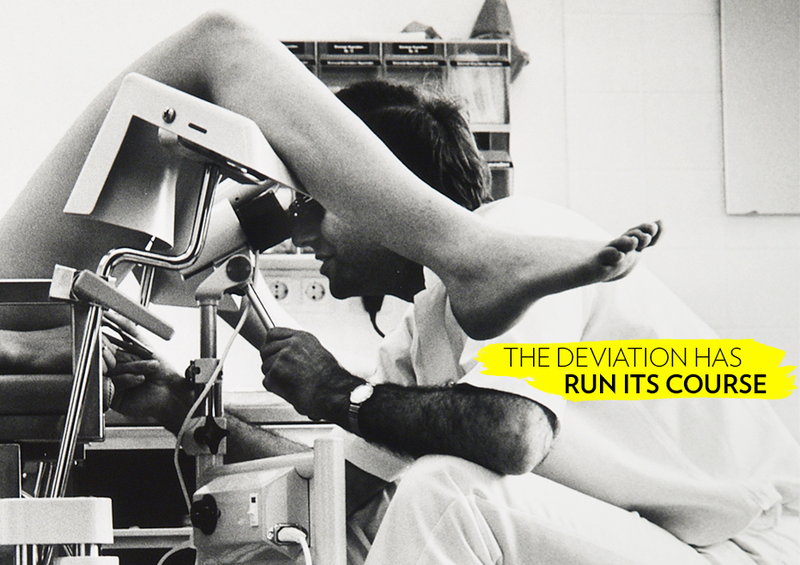 When I was pregnant for the first time, I insisted on a male obstetrician. I believed that men had better reflexes, performed better under pressure, and were more technically competent than women. I thought that for the same reason I used to think God made Adam and Eve and not Adam and Steve, the same reason I thought…
At first glance, the answer would appear to be no.
The birthrate in Britain has grown more than 20% over the past 20 years, but the number of people becoming midwives has not grown along with it. At this point, England has a shortfall of about 4,800 midwives, and—according to one Telegraph columnist—if you go to the hospital to have your baby, there might not be…
Women all over the world have been having healthy babies safely for hundreds of thousands of years in many different and extraordinary scenarios, but as technology has improved in countries like the United States, the sharp contrast between birthing conditions here and in developing nations has become even more…
OBGYNs are so three seasons ago. Midwives are the pregnant lady's "status symbol" of the moment — the birthing choice of models like Gisele Bündchen, Christy Turlington, and Karolina Kurkova. Who would've thought that midwifery would be so in vogue? When you hear "midwife" you don't think Birkin bag. You think…
Would you like Erykah Badu to be present at your birth? It could happen — she's already a doula, and now has said she wants to be a midwife.
The rate of home births is dropping in England. Cue finger-pointing.
Professor and midwife Dr. Denis Walsh says moms-to-be get too many epidurals these days, depriving them of the important character-building effects of agony.
Taking extreme measures in the face of extreme poverty is not just a problem for India's daughters, but for Afghanistan's young girls as well. According to the BBC, an increasing number of very young Afghan women are being married to older suitors in exchange for money or livestock because their families can barely…