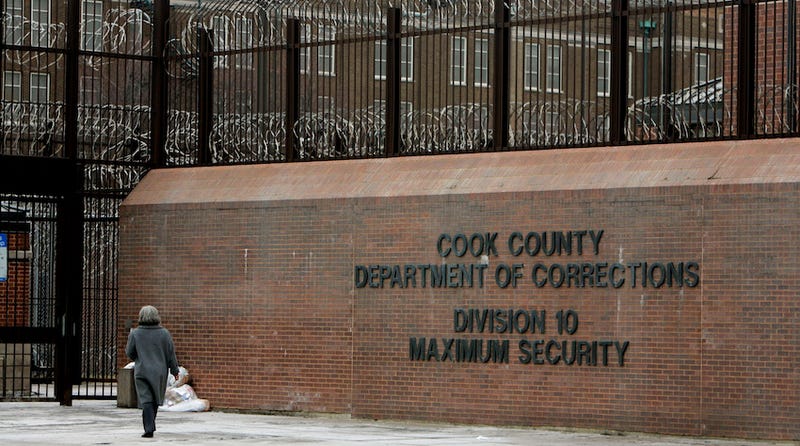 An incredibly American (or social-bureaucratic Russian-novel-nightmarish, can't decide) story in the Chicago Tribune begins: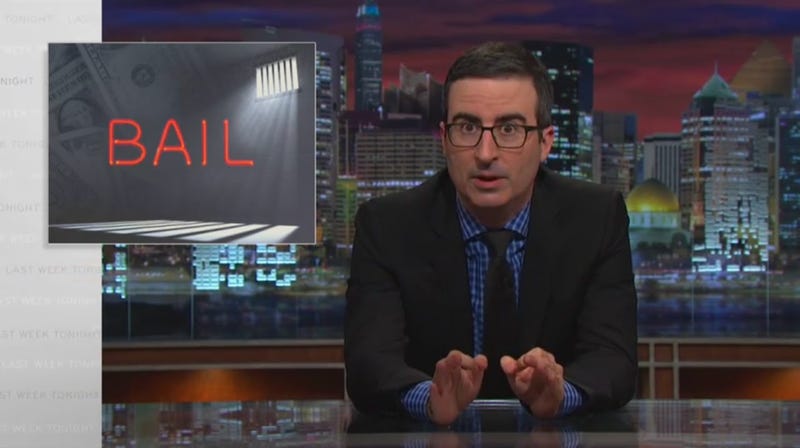 On Sunday's Last Week Tonight, John Oliver took on America's bail bond system, pointing out that it often jails poor innocent people for not being as wealthy as known criminal Robert Durst—instead of crimes. And because Americans love entertainment, we've carved out a cottage industry of bounty hunter television shows…
Jeremy Meeks, the hOt CoNvIcT whose mug shot went viral yesterday because on one hand, violent crime is bad, but on the other, OMG THOSE CRYSTAL CLEAR EERILY HOLLOW BLUE EYES, has finally broken his silence and spoken. And, like many hot people facing possible prison terms, he doesn't really care much that people…
Juvenile justice counselor Tony Simmons raped three girls in his custody, including this then-15-year-old inside the court house, and got probation. A protest will take place next Tuesday demanding that the judge revoke the plea agreement and sentence Simmons.
Last July, a jury ruled that because a woman danced in a club, she'd consented to her breasts being forcibly exposed in Girls Gone Wild Sorority Orgy, despite saying no and signing no consent form. Thankfully, there's some good news.
Last year, 8 teenage boys in Australia raped a 17 year-old girl and videotaped the incident, distributing it in the community as Cunt: The Movie. The maximum penalty allowed under Australia law for their offense because of the age of the offenders was 3 years in a juvenile facility. Instead, the judge in the case…