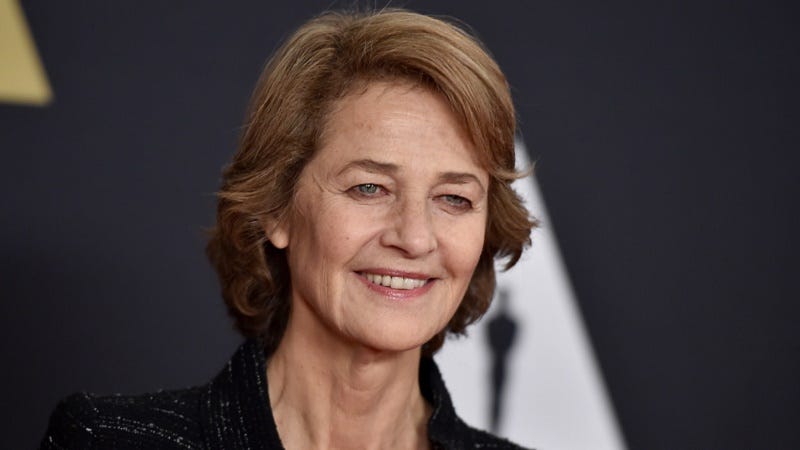 On Friday, Oscar nominee Charlotte Rampling had some opinions about the Academy Awards and race and just couldn't keep them to herself. The daughter of a fashion heiress and a British army officer, said that the #OscarsSoWhite movement is "is racist to whites." "One can never really know, but perhaps the black actors…
As Ana Steele would say,
"Argh!"
In a desperate bid to land the directing gig for Universal's
Fifty
Shades of Grey,
Gus Van Sant
sent the studio an unsolicited test tape of a sex scene from the book, starring
Alex Pettyfer
as Christian Grey and an "unnamed actress" (offff course) as Anastasia:
It's all very wonderful, of course. Before Midnight should be the very last movie about Ethan Hawke and Julie Delpy walking around European cities. Enjoy it, because in about 15 years, somebody named Stephen Sommers is going to "re-imagine" the Before movies as being about a pair of swinging American vampire hunters…
Brad Pitt and Angelina Jolie are having a big, expensive party at their French chateau this weekend and everyone is speculating they're going to get married even though they said it's being thrown in honor of Brad's parents Bill and Jane. "There's a real buzz around the estate," said their good friend Anonymous Source.

Occasionally some journalism will pop randomly across my screen and give me a jolting reminder that I have not always been the person I am today, that my opinions about many critical life-altering matters has changed, and today that story is Whose Red Lips Ruled The Emmies? (Heidi Klum's, but that's beside the…