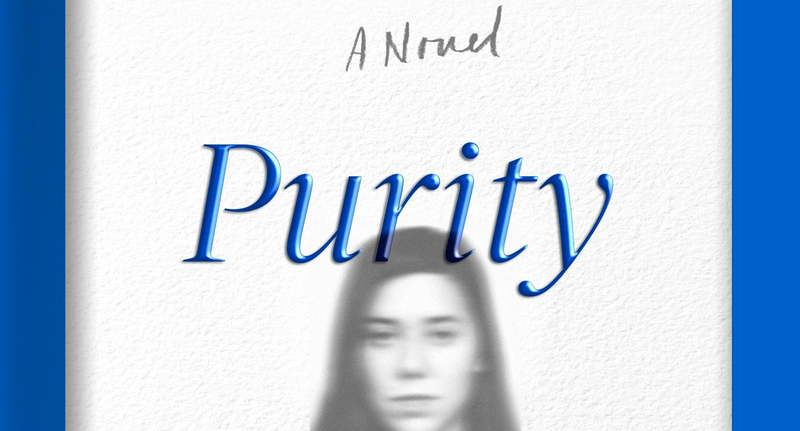 Purity starts out, as Jonathan Franzen's books do, with a word used unusually well, a little signal that the author is in control. In The Corrections, it was "the berserk wind." In Freedom it was "conniving with the coal industry." In Purity, it was "without undue weirdness transpiring," where "transpiring" has the…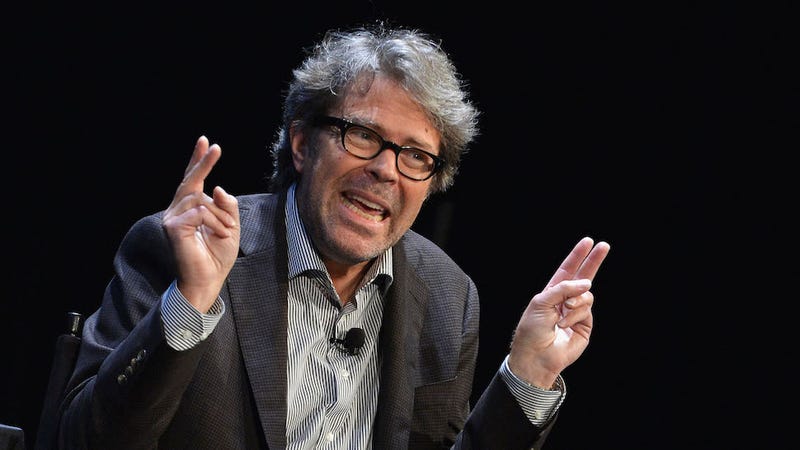 Hold onto your little clitorises of discernment, you stuffy literary cunts: the bad boy of books (and bird watching!) Jonathan Franzen is BACK, having begun his press tour for his new novel Purity, and GUESS WHAT? He doesn't give a FUCK what you think about him. (But please buy his new book! Pleeeeeeease!)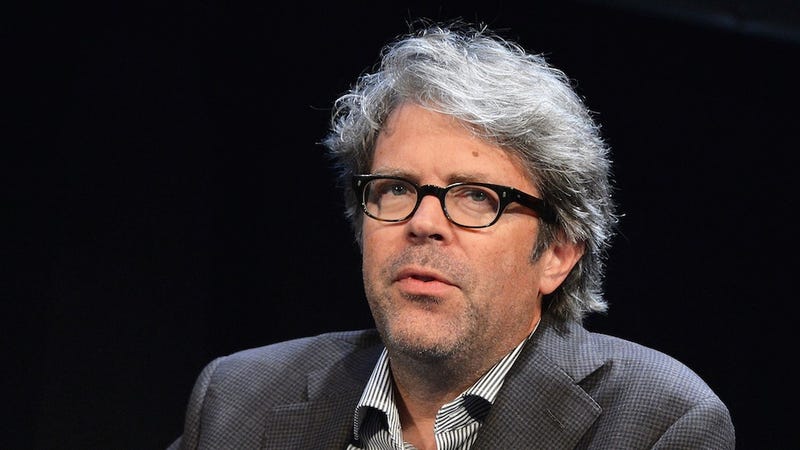 Early Wednesday, n+1, beloved magazine of the internet intelligentsia, published novelist Nell Zink's mocking and joyful review of Jonathan Franzen's upcoming novel, Purity. By mid-afternoon, the contents of the article were replaced by this note: "This page is temporarily unavailable. Return to the n+1 homepage or…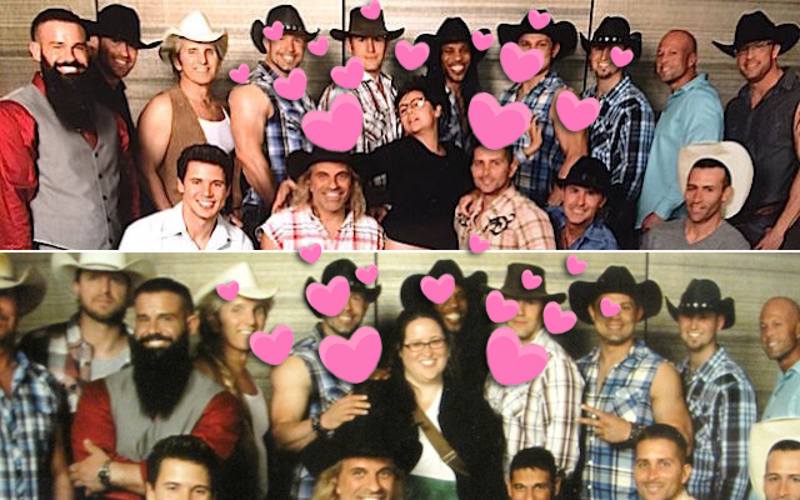 Two brave and sensual members of Jezebel staff (Kelly Faircloth and I, hello!) have come to Dallas to rub elbows with blockbuster romance writers, steely cover models, and wolf-whistling fans at the Romantic Times' annual convention. Now in it's 32nd year, the RT Booklovers convention takes all the typical tropes of…
When he isn't sharing his thoughts about the Internet with the Internet, bestselling author Jonathan Franzen is a birder. He recently wrote a long essay speculating that the looming threat of global climate change is encouraging us to abandon more concrete (but smaller-scale) bird-related conservation efforts. He…
Serious Male Novelist Jonathan Franzen would like you to know he still has zero respect for Jennifer Weiner, a popular writer whom he admits he hasn't read but considers insufficiently serious for his manly tastes. This time, Franzen accused Weiner—who talks often about sexism in the book world—of "freeloading on the…
Jonathan Franzen, "the author [who] is the writer," would like you to know that sexism has been more or less eradicated in every single field except NYC theater. Despite evidence to the contrary. Related: that time he wrote about how ugly Edith Wharton was.
"The categories by which we value fiction are skewed male, and this creates a very destructive disconnect between the critical establishment and the predominantly female readership of novels. That's inarguable."-Jonathan Franzen, on the "Franzenfreude" controversy. [Guardian]
The kerfuffle over Jonathan Franzen's Freedom prompts one critic to ask, "Can a Woman Be a 'Great American Novelist?'" But maybe it's time to change how we think of greatness.