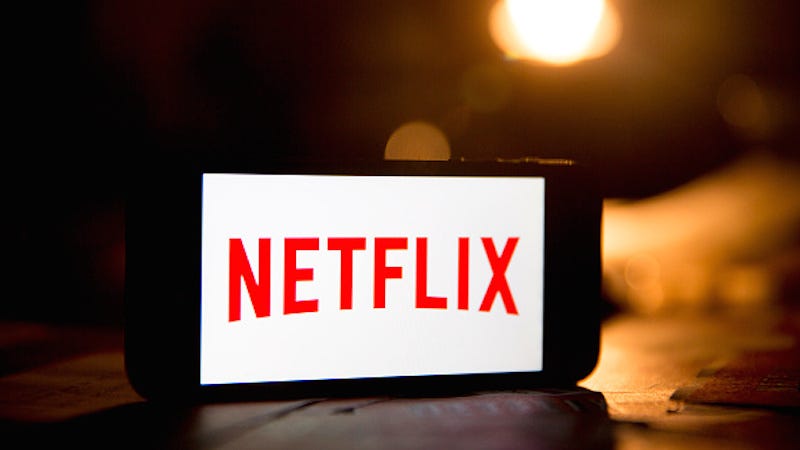 Last year Netflix hiked up its subscription rates for new members but, in a merciful gesture, allowed existing customers to continue paying the same prices. But come May 2016, that Buffy the Vampire Slayer binge will cost you an extra two dollars per month whether you're a longtime addict—err, I mean subscriber—or a…
Despite the enthusiastic response to Netflix's Jessica Jones—the whiskey-swigging, doesn't-give-a-bag-of-dicks Marvel heroine we so dearly needed—she has remained strangely absent from comic-book stands. Now, however, Marvel plans to correct this oversight with an upcoming series featuring Jones as the lead character.
Netflix announced today that Marvel's Jessica Jones is returning for a second season. Though nearly every Netflix show gets a second season, there was some question as to whether or not Krysten Ritter's perfectly broody Jones would return anytime soon.
Jessica Jones, the second of Netflix's original series drawn from Marvel comics, is the smartest entry into television's already crowded cast of superheroes. Created by Melissa Rosenberg, best known for writing the Twilight movies, and starring the sardonic Krysten Ritter, the show is a slow unravelling of a familiar…
If you have an obsession with simple beauty of Pantone chips—which, why wouldn't you—then these are the Easter eggs for you. They were created by designer Jessica Jones of How About Orange, and they look so good that it almost seems a shame to crack 'em open and eat them. True, they might be a little high-minded for…