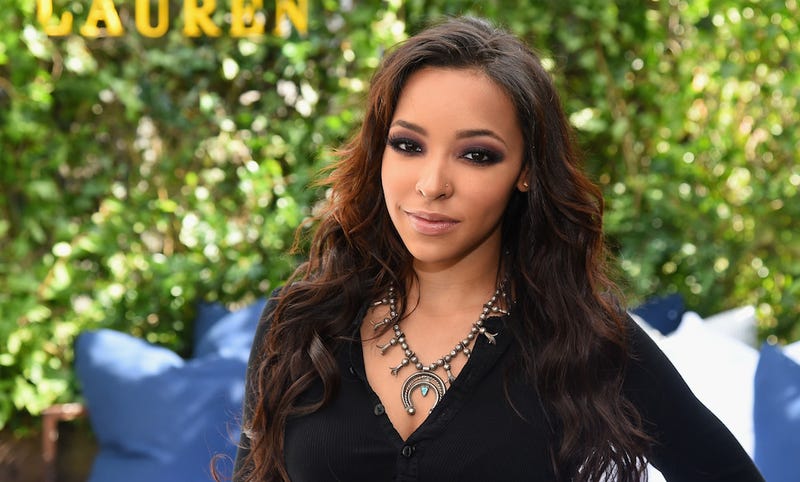 Observations like Tinashe's most recent in an xoNecole profile are so categorically obvious that it's frustrating that they must be said time and again: the entertainment industry as a whole has a racial bias against black women, which adversely affects all the black women within it.
This fall, in addition to Grey's Anatomy, Scandal and How to Get Away With Murder, Shonda Rhimes is launching the show. The Catch stars cutie Damon Dayoub. Additionally, a new light-eyed man named Kendrick Sampson will be seen over on HTGAWM, and a possible new McDreamy is coming to Grey's Anatomy. As new beautiful…
Last night was the New York premiere of The Butler, the Lee Daniels film about a long-term African-American employee at the White House. Fun fact: The script was written by Danny Strong, aka Jonathan on Buffy and Doyle on Gilmore Girls. But this is a red carpet fashion post and we're here for the clothes, so let's…
Last night the MTV Video Music Awards were held in Los Angeles, and started early. Apparently this was necessary because the President was speaking and it was also Fashion's Night Out. But it resulted in a fashion photo disaster: Celebrities were all dressed up in the middle of the goddamn afternoon, under the harsh…
A Nicki Minaj verse on Lil Wayne's new mixtape Dedication 4 is whipping all the blogs up into an unnecessary frenzy about her political predilections this morning:
star and his incredibly piercing eyes wedded his longtime girlfriend in Los Angeles this weekend. They met before he got into acting and was a…
Sources claim the studio is very, very close to picking an actor to play Finnick Odair in the Hunger Games sequel Catching Fire. And the names on the short list? Garrett Hedlund, Armie Hammer and Taylor Kitsch.
After the racial brouhaha that surrounded a Hunger Games fan's Tumblr site calling for Jesse Williams to play Finnick, every bigoted fan of the Suzanne Collins trilogy seemed to become a bigtime casting director overnight, suggesting, with varied levels or ardency, Finnicks from across the pallette of tan or tannable…
Central casting has taken wallops from both sides over their various ethnic interpretations of characters from Suzanne Collins' YA dystopian trilogy as they're being converted to the big screen (note: very, very successfully). To be fair, this is complicated particularly because the futuristic setting suggests that…
I went to a screening of The Sisterhood Of The Traveling Pants 2 last night. Know what? It's got some redeeming qualities. I'm not saying it's great, I'm just saying that since every movie ticket you buy is your Hollywood vote for the kind of movies you want to see more of, use your dollars wisely! Hear me out: