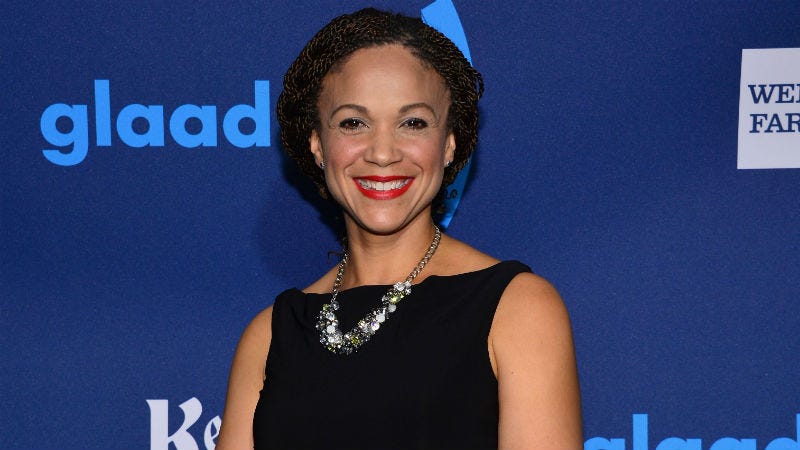 Last week, Dr. Melissa Harris-Perry boycotted her own MSNBC show because, she wrote in an open letter to her staff, she was tired of being sidelined. Her rift with the channel reached a breaking point in January over Beyoncé's "Formation" video, which Harris-Perry had to fight to cover, and on Sunday MSNBC confirmed…
The incomparable bell hooks, author Marci Blackman, Free Angela and All Political Prisoners film director Shola Lynch and transgender activist and author Janet Mock are chatting at the New School right now. You can watch the livestream here.
Time and time again, we've seen reporters misstep when interviewing people who are transgender. Rather than getting to discuss the book, TV show, activism or whatever else it is that they're there to talk about, guests instead face invasive questions about their bodies and personal, private experiences.
Piers Morgan asked Janet Mock back onto his show to explain why she and the transgender community have been so incensed by the packaging of his interview with the trans activist and author. Unfortunately, rather than listen to Mock, Morgan continued to assert that he should be free from criticism because he has…
Laverne Cox, an articulate and increasingly high-profile voice for trans people, joined trans activist Janet Mock, scholar Mark Anthony Neal, and The Nation's Mychal Denzel Smith in a recent HuffPo Live chat about the latest prostitution scandal bedeviling New York DJ Mister Cee. During the half-hour discussion, host…