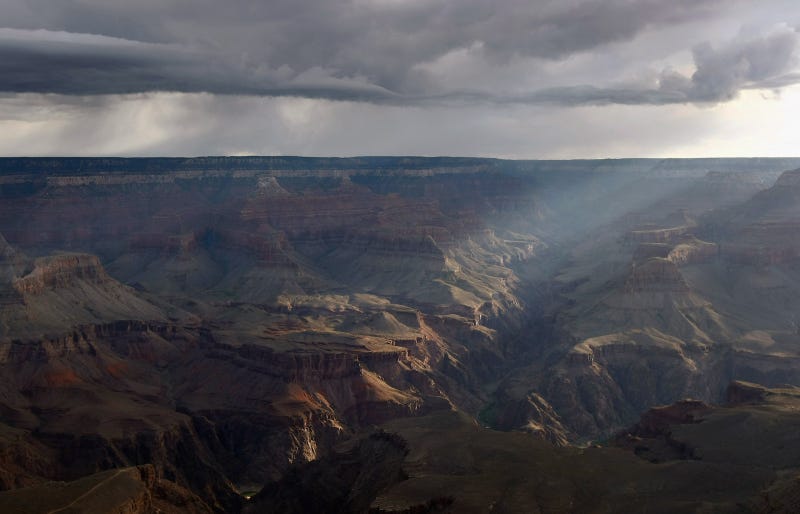 Days after House Republicans attempted to gut the independent congressional ethics office, they have deemed federal land essentially worthless. The provision lays the groundwork for giving away 640 million acres of land to state and local governments, who could more easily sell the lands to developers, oil and gas…
House Majority Leader Kevin McCarthy very, very, very abruptly dropped out of the race to become House Speaker just now. Chaos reigns. Gossipers on the right side of the aisle are heavily implying that McCarthy bailed to avoid having an alleged extramarital affair with Congresswoman Renee Ellmers of North Carolina…
After their embarrassing little disagreement earlier, House Republicans have managed to pass a bill tightening federal funding for abortions. The bill would permanently ban nearly all federal funding for abortions. If it makes to the White House, the President will veto it.
Today House Republicans gleefully announced that they've done away with the biodegradable food containers and utensils Nancy Pelosi introduced to House cafeterias, because as everyone knows, protecting the environment is for wussies. They also did away with the House's composting program, which the chair of the House…
The South Dakota bill expanding the definition of justifiable homicide to protect an unborn child is, well, dead. And it looks like we can thank the national shitstorm over the fact that it appeared to legalize the killing of abortion providers. Good job, everyone!
Yesterday, our brother site Gawker brought down a congressman in three hours flat.
John McCain will be debating after all tonight in Mississippi, and I'll be live-blogging it at 9:00 ET to help you get through it. [Washington Post]