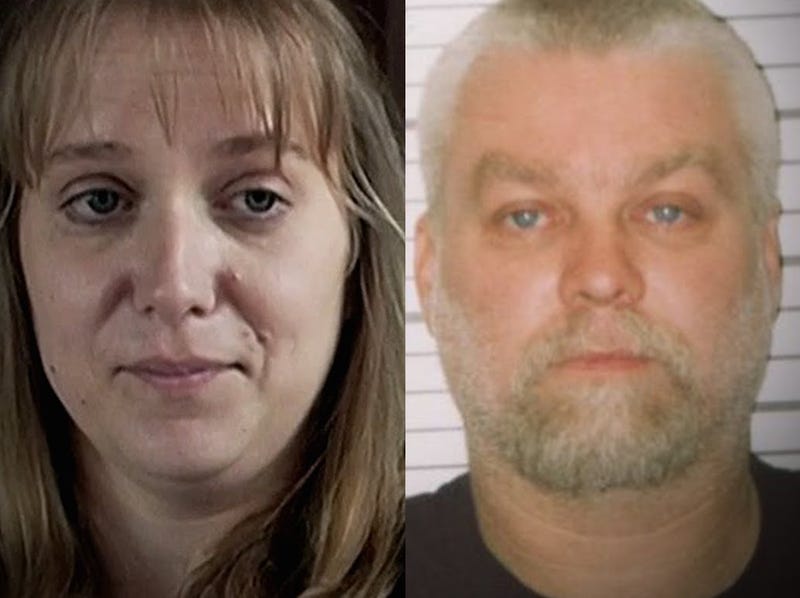 On Making a Murderer, Steven Avery's former fiancée, Jodi Stachowski, was portrayed as his rock (you also may remember her Ski-Doo jacket, her "Warning: Does Not Play Well With Others" T-shirt, and that time she left her purse on the bed). She conducted herself as devoted to Avery up until the point when her probation…
The pink handle on your razor is costing women extra. So is the hair on your head, your drugstore lotion, and the fact that you live longer, statistically, than the men around you. The "women's tax" still exists and it's still unbelievably irritating, gratingly unfair, and, in most places, perfectly legal.
HLN current affairs show host Jane Valez-Mitchell sounds positively pissed as hell as she discusses those hipstery-horrible greeting cards with a prosecutor, a rape survivor, and several other women. Video inside!