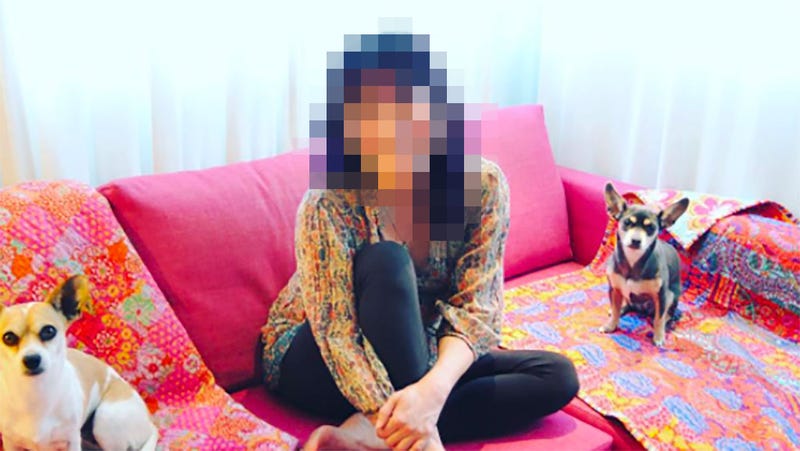 Though House Hunters has been on HGTV since 1999, I didn't become a frequent viewer until fairly recently. It's an easy show to become addicted to, and over the past, oh, 18 months, I've probably watched hundreds of episodes of the franchise—from the OG House Hunters, to House Hunters International, to Tiny House…
Chip Gaines has been slapped with a lawsuit by his original cofounders in the Magnolia Real Estate Company, who allege he basically stiffed them, buying them out for cheap without disclosing that he and Joanna were about to debut on HGTV. He has responded in very Chip Gaines style.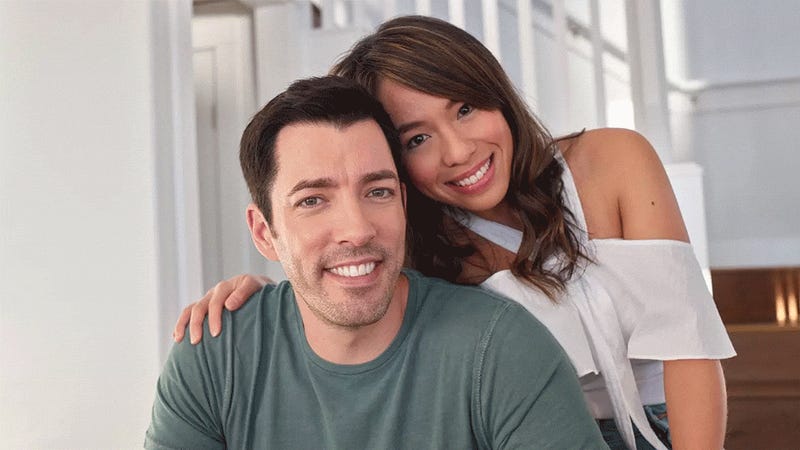 On Tuesday afternoon, People's unofficial HGTV press release vertical, Home & Travel, shared the less than thrilling news that the Property Brothers, Property Brother 1 (Drew Scott) and Property Brother 2 (Jonathan Scott), would be getting yet another television show on HGTV in the form of a four-part spin-off of …
Drew and Jonathan Scott, the improbably famous and successful non-identical identical twins who are better known as "The Property Brothers," frequently attend events together, presumably because their contract with HGTV (signed in blood, despite the network's objections) bars either twin (let's call them Property…
Are you a farmer with an ancient, tumbling-down barn you can't really use anymore? Well, thanks to the current wild enthusiasm for reclaimed wood, you could be able to get perfectly good money for it. Might as well make some ducats off the fact that so many people are willing to pay top dollar for the athleisure…
Chip and Joanna Gaines love the Lord, shiplap and home renovations but they'd really, really like it if people just lived in the homes they renovate instead of using them as vacation rentals.

Dramatic news from the world of house-porn reality TV: A North Carolina couple has filed suit against Love It or List It, alleging the renovations on their house were shoddy and the theatrically bickering stars barely do anything, anyway.
To promote the shiny new castles in Disney World's New Fantasyland exhibit, Disney partnered with HGTV's House Hunters International to make this video about the Beast and Belle home shopping. Of course, Belle chose the castle with the largest library. Typical Belle! My favorite part is when the host says the great…
Hillary Clinton, according to a speculative article in the New York Times, is looking forward to her hard-earned retirement after traveling the world almost nonstop for the past four years like a more badass, sunglasses-on-the-private-jet version of James Bond. Whatever will she do next, now that so many doors seem to…
Do you watch House Hunters? "Oooh," you are thinking, "I love that show. I simply can't get enough of all those retired couples searching for farmhouses to restore in Italy, those students shopping for flats in Berlin, and those families being relocated to Botswana and Morocco for work. Bring on the voyeuristic peeks…