What would you do if you were ever leaping distance from Enrique Iglesias? You would LEAP, you stupid girl!!!!!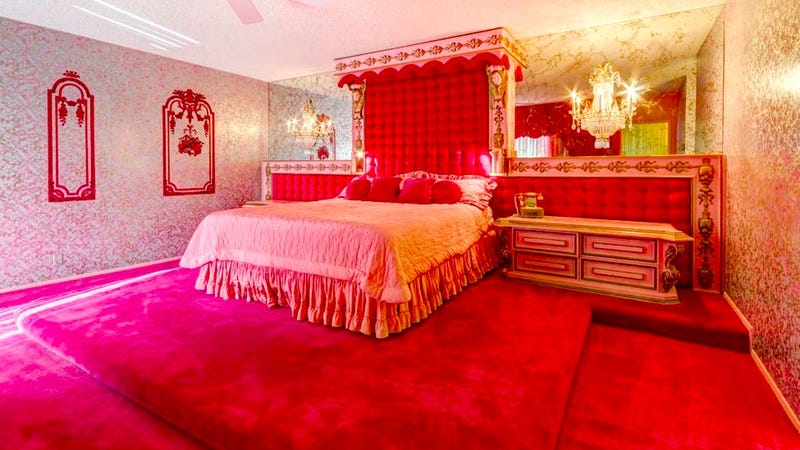 Please feast your eyes upon a Palm Springs home last redecorated the year Richard Burton bought Liz Taylor a 69-carat diamond ring. It is truly wonderful.
Tiny rap queen Sophia Grace might have some competition, guys. Heaven, the tiny dancer who captured your heart dancing to Beyoncé with her mom on The Ellen DeGeneres Show, is back, and she brought her friends to do whip and do the nae nae all around Harlem.
Catholics who click on to the pope's Twitter feed on Catholic World Youth Day — a week-long event* that starts on July 22 — will gets an "indulgence", which is basically a get out of purgatory free card. The more you get, the faster you get the heck out of that hell-ish hole and straight up to the big dog's ice cream…
We have mixed feelings on God in these parts, but it turns out "He" had one thing right: if you threaten to punish bad deeds with an eternity spent in fiery misery, people shape up really fast. Or so says a new study that found that countries where there is a strong belief in hell also have lower crime rates. Who…
After 94 years of life, Josie Anello was probably looking forward to ascending to Heaven and spending eternity far away from her bickering children. So she must have been quite disappointed to pass the Pearly Gates and pick up the newspaper (yes, they have newspapers in Heaven) and find this gem of an obituary, which…
Dear Mark Heard,
Hey, so I heard about your little service in which you convince true-believing Christians to sign up to email their friends and loved ones after the Rapture takes them and leaves all the lesser Christians behind to suffer under the rule of the Antichrist for 7 years. Um, dude, I don't know if you put…