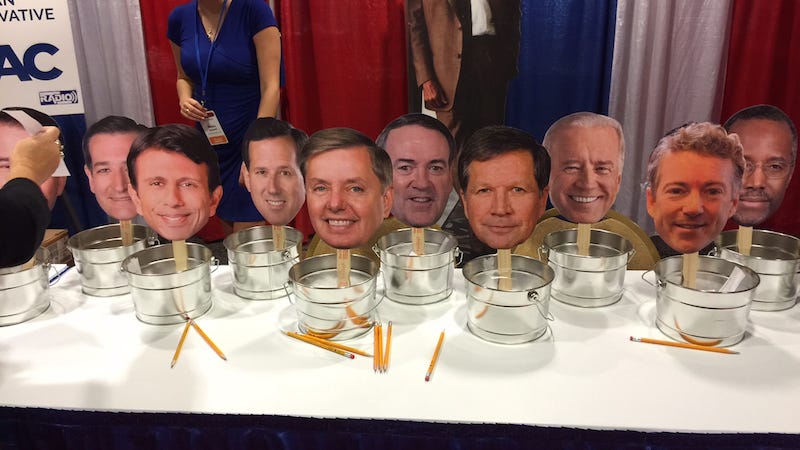 I am here at the Family Research Council's Values Voter Summit at the Omni Shoreham Hotel in Washington DC, an annual celebration of anti-gay, anti-sex, pro-life, and suuuuper pro-Christian values, all held by generally very friendly small-town midwesterners.
It's been a hard week for white people afraid to come to terms with the fact that racism is alive and well in this great country. Why, we have Obama in the white house and people can sit anywhere they want on the bus. Slavery is dead. Who can we blame for bringing racism back? Gays. Dan Savage, specifically.
Meet Georgetown Law Professor and aspirant federal judge Nina Pillard. If you don't know who she is, here's the short version: she's a brilliant, kickass law scholar (and feminist) in the tradition of Ruth Bader Ginsburg. And naturally, conservatives are flipping out about her nomination to the federal bench.
The Family Research Council wants homophobes to get "on their knees" to pray for America in the wake of Wednesday's Supreme Court rulings on Prop. 8 and DOMA. Too bad the dude in the ad above looks like he's giving a beej instead of seeking repentance for wishing he was at Pride this weekend instead.
Yesterday's historic decision deeming Proposition 8 unconstitutional and discriminatory was a major victory for equal rights for gays and lesbians. Here's what you need to know about what the decision means, and what's next.
Since you asked, I will tell: Yes, I made the filename of this video "Crazy Bigot".