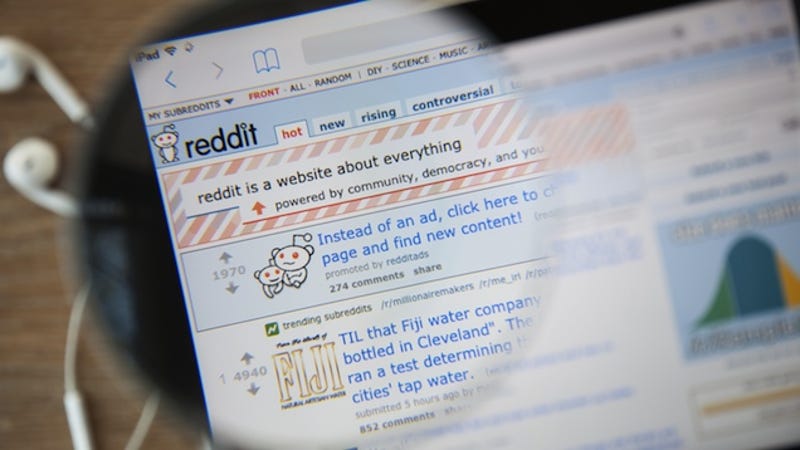 After weeks of turmoil and bad press and many, many outraged posts by very angry people without a sense of precisely what free speech protections Americans are afforded by the Bill of Rights, Reddit has announced some proposed changes to its content policy. Basically, the current thinking is they'll lock the really…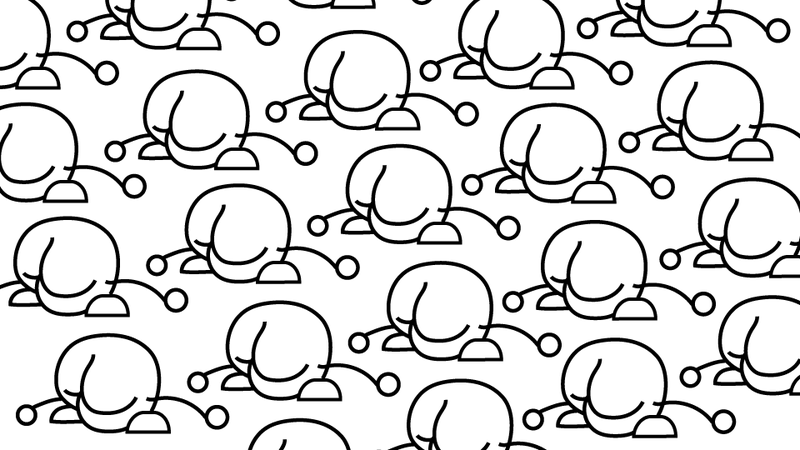 It's looking more and more like Ellen Pao was, in some sense, set up to fail by her male board of directors. Her predecessor Yishan Wong says it. A top Reddit engineer said it right after quitting. It might sound conspiratorial if it weren't about this particular site.http://gawker.com/top-reddit-eng...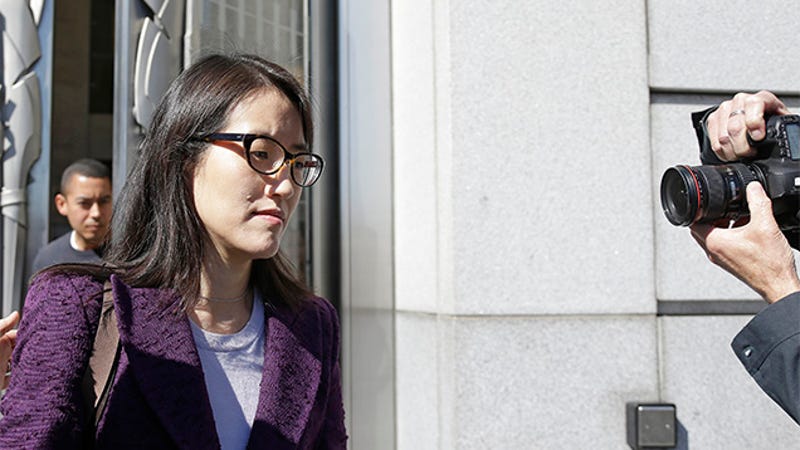 Yesterday, Ellen Pao stepped down as CEO of Reddit. Co-founder Steve Huffman will take her place. Pao's resignation came after a week of heightened tension at the company and on the site, but her tenure had been fraught with controversy and backlash from the sites users since it began.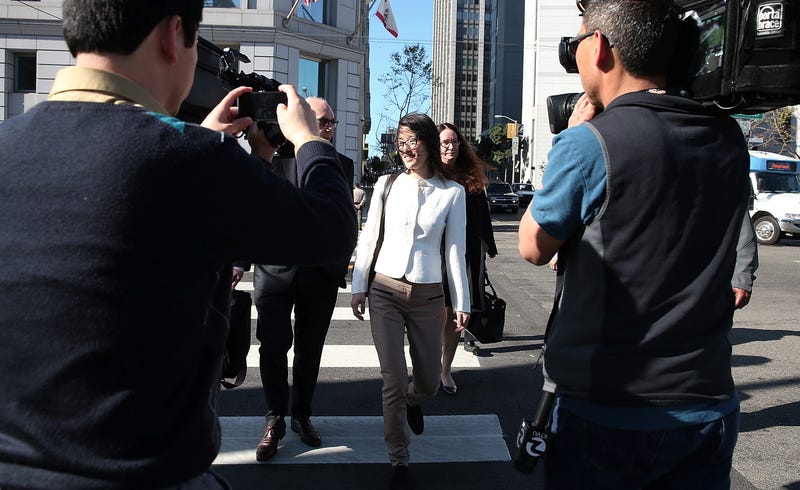 Only a few days after a band of angry redditors demanded her resignation, Reddit CEO Ellen Pao is inadvertently giving them exactly what they wanted.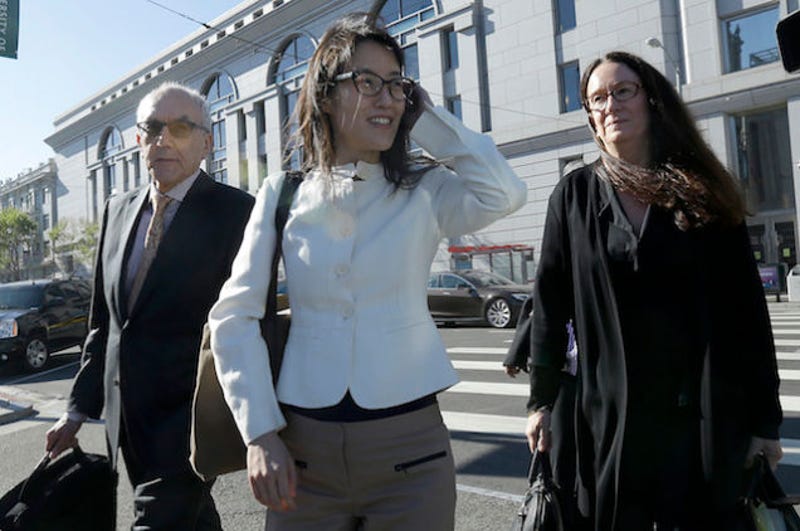 Reddit, a popular site for creepers and fans of upskirt shots, is in the midst of a turmoil of its own making. On Friday the site fired AMA coordinator Victoria Taylor who, by all accounts, was good at her job and beloved by the community. In response, moderators of popular subreddits—many of whom are volunteers of…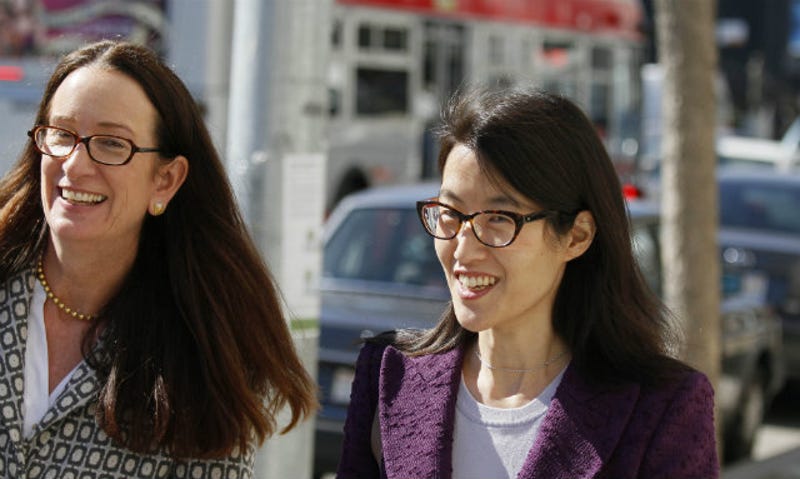 Ellen Pao's been interim CEO at Reddit for more than six months now, but just like any new gig at the sewage treatment plant, she's still wading through a bunch of shit. Reddit announced yesterday that as part of a new harassment prevention policy, they're banning five of the worst subreddits. Reddit users calmly…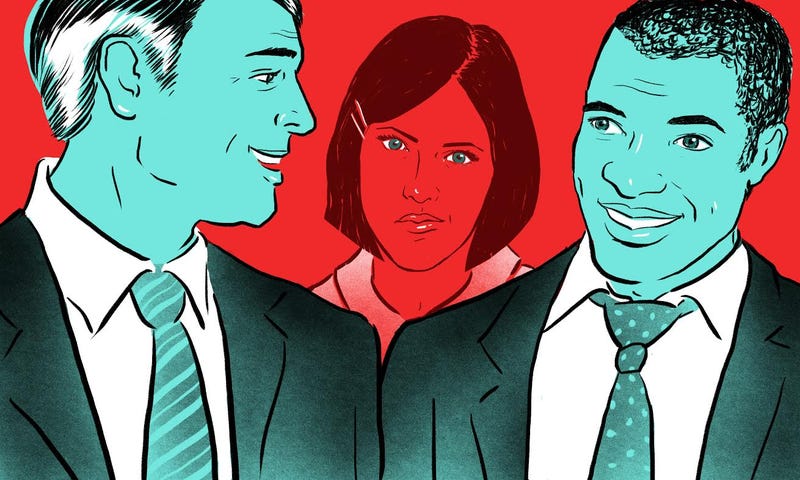 If you are a working woman who has read anything about the Ellen Pao discrimination case, your reaction has likely been one of unease and disappointment. Turns out that soft sexism—something very real, likely something you've experienced personally—is a slippery thing to prove in a court of law. But that doesn't mean…
Yesterday Ellen Pao lost her sexual discrimination suit against her former employer, technology venture capital firm Kleiner Perkins. In the $16 million suit, Pao alleged that Kleiner Perkins had passed her over for promotion and excluded her from meetings after she accused a senior partner of sexual harassment.
Ellen Pao is still waiting to see whether her gender discrimination case against venture capitalist firm Kleiner Perkins will get taken to trial. In the meantime, she says she's been fired.
Ellen Pao, the woman who recently filed a sexual harassment suit against her former Silicon Valley employer Kleiner Perkins Caufield & Byers, is fighting right now to see that her case gets taken to trial, something that Kleiner Perkins would really rather not have happen. That's because, according to civil rights…
Venture capital isn't necessarily an easy field to be a woman in, seeing as it's a world dominated by men. But one well-known firm, Kleiner Perkins Caufield & Byers, has been seen as being slightly more receptive to women joining its ranks. It was one of the first VC firms to hire female partners, and it now has more…