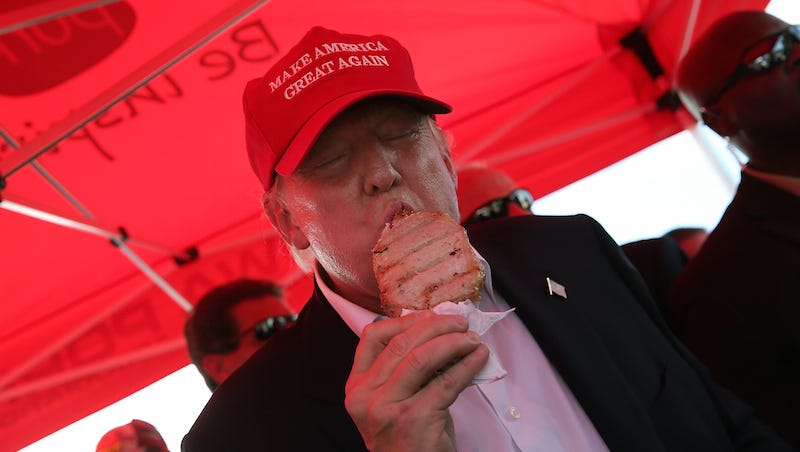 If God accidentally sneezed and messed up all the pieces on his game board called Earth causing Donald Trump to somehow win the presidency, every immigrant—even children—would be deported from the United States.
On November 20, President Obama announced an executive order that has the potential to benefit 5 million undocumented immigrants. Many in the liberal media celebrated Obama's action, either content to push aside its neglect to fundamentally reform a broken system or unaware of its consequences for millions of…
Los Angeles, December 18: Undocumented UCLA students Martha Vasquez, Jessica Ortiz, and Miriam Vasquez hold hands as they follow the Senate's cloture vote on the DREAM act. The measure fell five votes short of the 60 needed to move forward.
The scramble to get anything done in the waning days of the Democratic-controlled Congress has come down to a few pieces of legislation, including Don't Ask, Don't Tell and the DREAM Act. What are their chances for success?