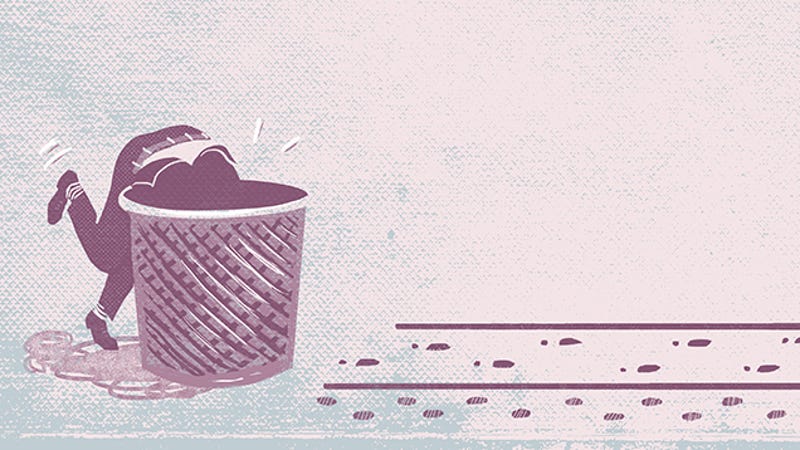 Welcome to Friendzone, Jezebel's column devoted to dealing with the valuable people in your life who you're not humping. Got an issue and looking for guidance? Email friendzone@jezebel.com.
Online dating is tricky. Like when some dude posts four photos of himself and the first three are really flattering but the last one makes him look like a completely unrecognizable small child. Or when some woman seems super promising but then you find out that she's already been on dates with your roommate and two…
In an effort to stop rural Spanish bachelors from sinking deeply into a self indulgent bog of loneliness and depression, organizers of a dating association called Asocamu are bussing city women from Madrid to small villages in central Spain. The hope in bringing women out to find an agrarian husband, says organizer…
The weirdest part? Latest addition Cearra Nicole Soper wasn't actually due until 11/4 but needed to be induced early. "The probability is not as astronomical as you might be compelled to think," says one biostatistician. So jaded, those biostatisticians.
Rent-A-Friend is like an escort service, except it's platonic and just for hanging out. And weirder.
Last night, apparently Bill and Chelsea Clinton had a father-daughter date. And unlike the more neurotic amongst us, she probably never worries that people think she's her father's younger girlfriend.
"I'm a waiter, and an uninvited participant in just about every date you've ever been on." And herewith, Nerve's Ben Reininga gives us 5 common scenarios: