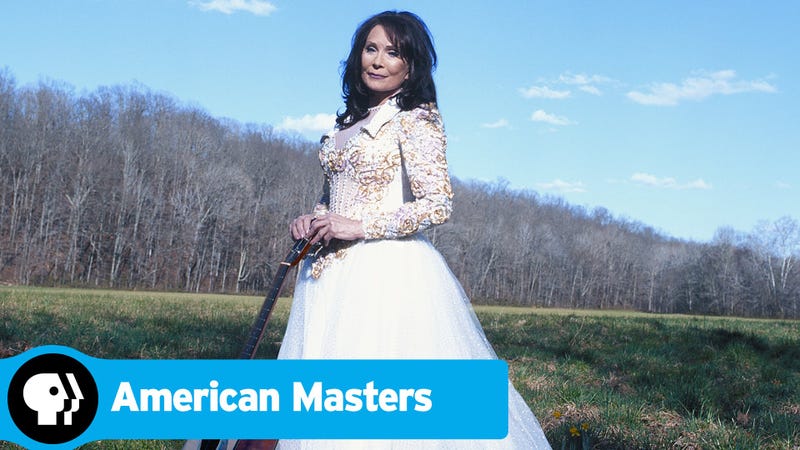 If your heart belongs to coal miner's daughter Loretta Lynn, then you'll want to mark your calendar for March 4, 2016. For on that happy day, PBS premieres Loretta Lynn: Still a Mountain Girl — a new installment in its American Masters documentary series.
In every track on Kacey Musgraves's sophomore album Pageant Material, there are one or two lyrics that would look great embroidered on a pillow or hanging as a decorative cross-stitch. Some are punny ("Mind your own biscuits and life will be gravy"), some are suggestive ("I'm always higher than my hair"), and others…
RaeLynn, the artist behind "God Made Girls" (and a former The Voice contestant) is back, and her latest song is full of just as many boring assumptions about the differences between men and women as the last. It's aptly titled "For A Boy" (subtitle "You Sure Are Sensitive!" not included).
Miley Cyrus's musical and literal roots are in country/rock music (ahem, godmother Dolly Parton and dad Billy Rae Cyrus), so it wasn't much of a surprise to see her cover Paul Simon's "50 Ways to Leave Your Lover" during SNL's 40th anniversary special this weekend. But the degree to which she killed it, displaying…
Rick Santorum must be having a major sad tonight. His biggest problem is that he just lost the Puerto Rico primary to Mitt Romney, but what's maybe even worse for Santorum's sizeable yet delicate ego is that his fellow Republicans have now started throwing playground-style jokes his way, as evidenced by this major…
From the mind of Toby Keith comes "Red Solo Cup," a tune that is sure to be the most popular music single about plastic cups this year! It's pretty much exactly what you would expect an homage to an inanimate party object to be, but be warned: This song is incredibly infectious and after watching, you just may have…