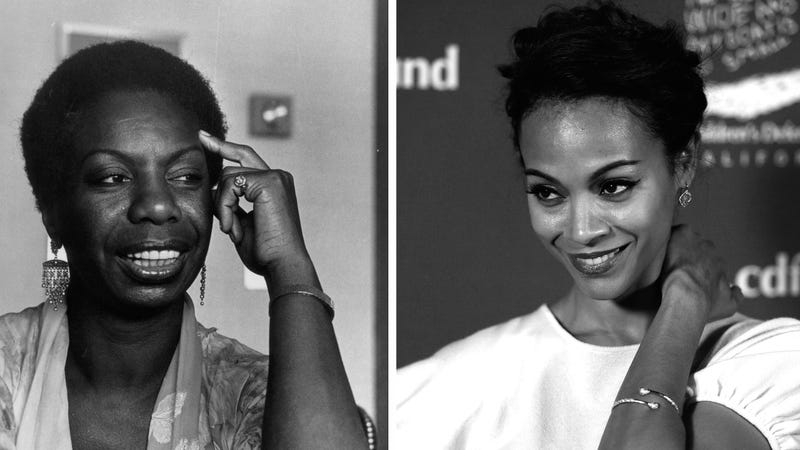 The blazing circus tent fire that has become the upcoming Nina Simone biopic will hopefully go down in history for teaching us a number of valuable lessons, like don't put anyone in anything that might even resemble blackface. Perhaps the clearest takeaway, however, is the importance of those of us who are not…
Things got ugly Sunday night on the Real Housewives of Potomac and no, I'm not just talking about the hideous clothing these women regularly put on their bodies. Last night was perhaps the first look at a true intraracial issue on the Real Housewives, and possibly on Bravo as a whole.
Observations like Tinashe's most recent in an xoNecole profile are so categorically obvious that it's frustrating that they must be said time and again: the entertainment industry as a whole has a racial bias against black women, which adversely affects all the black women within it.
I cannot believe we have to have this conversation. Although I see it over and over again, I continue to be stunned by the complete lack of respect and utter disregard their wellbeing that is shown towards little black girls. With that in mind, I'm not sure why I expected things to be any different for Blue Ivy…
A new film about the prejudice of colorism has backing from an unusual source: the cosmetics and personal-care products giant Procter & Gamble. Why is that unusual? Because Procter & Gamble, when it's not backing films that aim to inspire audiences with the message that black skin is beautiful, sells skin-lightening…